Our Scottish Highlands Travel Guide includes recommended places to visit and things to do, best day trips, accommodation options, tips and more for this beautiful part of Scotland. Everything you need to plan your visit and essential reading for any visitor to the Highlands of Scotland.
Plan your visit to the Scottish Highlands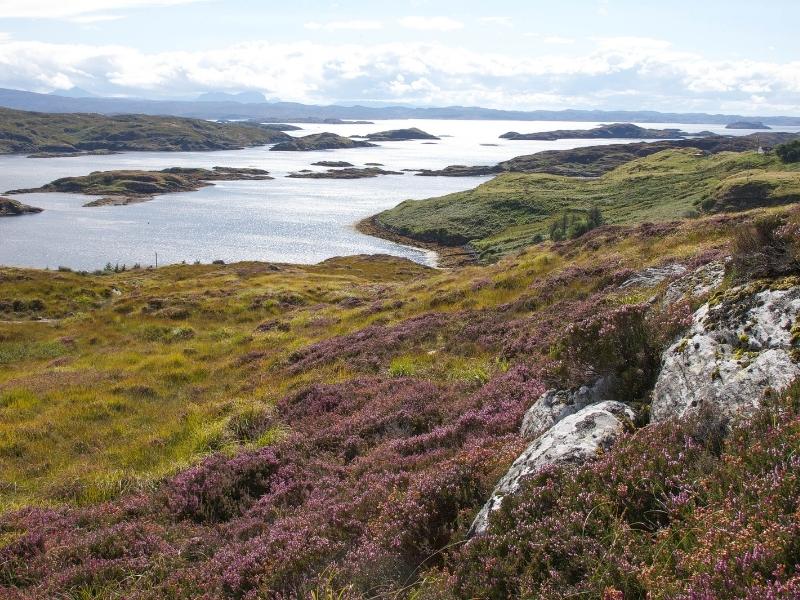 Are you interested in seeing some of the most beautiful landscapes and experiencing a culture that has been preserved for centuries? Look no further than the Highlands of Scotland. With lush green rolling hills, rugged mountains, and picturesque lochs the Scottish Highlands are the perfect destination for anyone who loves to explore new places.
What you will find in this travel guide to the Scottish Highlands
This post may contain compensated links meaning if you buy through them we get a small commission at no extra cost to you. Please read our full disclosure for further information. As an Amazon Associate, I earn from qualifying purchases.
Map showing the location in Scotland of the Highlands
📖 The Scottish Highlands travel guide – FAQ's
When is the best time of year to visit?
The best time of year to visit the Scottish Highlands is generally between May and September. However, the timing of your trip may vary depending on what you plan to see and do.
For those interested in outdoor activities, spring is a particularly good time as the weather tends to be milder and there are more daylight hours for hiking, cycling or climbing. In some parts of the Highlands, however, winter is the only time it is possible to see snow-capped mountains.
Winter can also be a particularly good time for visitors interested in cultural heritage as there are many opportunities to attend Highland games, ceilidhs (evenings of traditional Scottish entertainment and dancing), arts events and Highland gatherings.
With places such as Glencoe and Loch Ness offering the best views of the Highlands, be aware that winter conditions may make it difficult or impossible to get there (at least without a 4WD) and that many attractions like Urquhart Castle close for the season.
Another benefit of visiting the Highlands in winter is that it can be a quieter time of year and you may find yourself on some roads without another car in sight.
Be aware that midges (tiny biting flies) are particularly prevalent in the Scottish Highlands during the summer months when the weather is warm and humid.
How many days do you need to explore the Highlands?
We recommend allowing at least one week to experience the Highlands of Scotland. This will give you enough time to get a flavour of what is on offer, see some highlights and take your pick from the many activities available.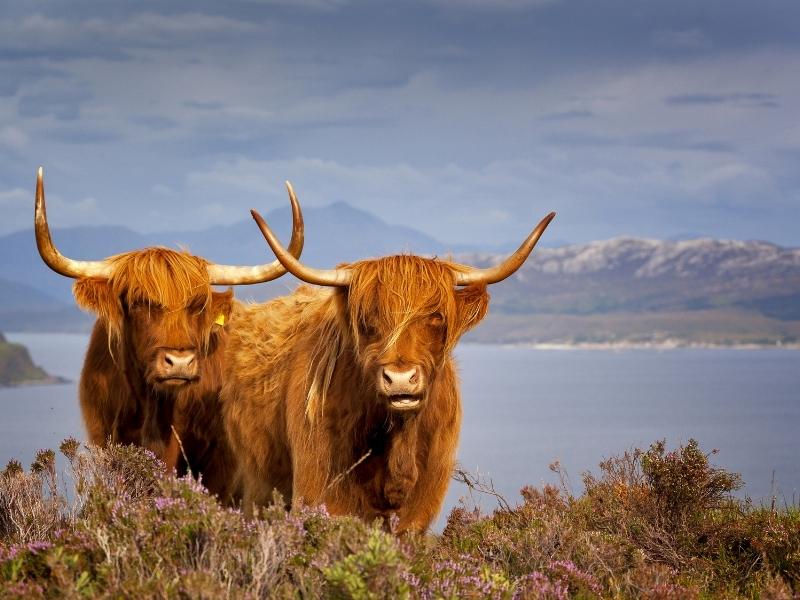 What is the best way to get around the Scottish Highlands?
There are a few options you can choose from to get around the Highlands including by car, train, bus, ferry or by taking a tour.
Due to the distances involved and the limited public transport services, it's often easier (and cheaper) to travel around the Highlands by car. Road trips such as the North Coast 500 are particularly popular.
Please be aware, however, that many roads in the Highlands are narrow and single-track and driving conditions can sometimes be hazardous. If you decide to drive yourself around the Highlands, make sure you plan your journey carefully and allow plenty of time. Beware of cows, sheep and even deer on the roads.
Train travel is another way to explore the Highlands. ScotRail offers a number of services including routes from Inverness to Kyle of Lochalsh or up to Wick and Thurso.
Inter-city buses also travel to many parts of the Highlands including Inverness, Ullapool, Skye and Fort William. Bear in mind that bus timetables can be limited so it's best to plan your journey carefully.
No matter how you choose to get around the Scottish Highlands, make sure you plan your journey carefully and allow plenty of time.
What is the best way to travel to the Scottish Highlands
🚆 By train from London – Inverness / By train from Edinburgh
The most direct way to travel from London to Inverness is by train. Take the Caledonian Sleeper from London to Inverness which leaves from Euston station in the evening arriving in Inverness the following morning. This is a spectacular train journey and is highly recommended!
From Edinburgh to Inverness there are 3 possible routes – one via Aberdeen, one via Perth, and the third via Stirling and Perth. Read more in our guide to the 10 best train journeys to take in the UK.
🚙 By car from Edinburgh
Edinburgh is the gateway to Scotland's northern Highlands. It is possible to drive from Edinburgh to Inverness in around three hours 35 mins via Fort William. We would however recommend that you take your time and perhaps plan to do this over a few days rather than a few hours.
There is a multitude of car rental companies to choose from in the UK. We recommend comparing prices and deals on Rentalcars.com and AutoEurope to get the best rates before making your booking.
Rentalcars.com compares 900 companies including Hertz, Europcar and Avis at over 60,000 locations and has a price match guarantee. AutoEurope offers longer-term rental deals for 30 days + and also rent camper vans and motor homes. They also have excellent deals for one-way rentals (often free of charge as long as the maximum rental period is adhered to)
Read – UK transportation guide
⭐️ Places to visit in the Highlands of Scotland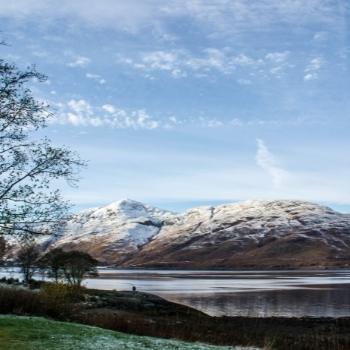 FORT WILLIAM TRAVEL GUIDE (coming soon)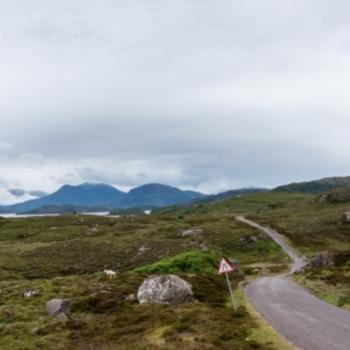 NORTH COAST 500 ROAD TRIP(coming soon)
🏩 Scottish Highlands Accommodation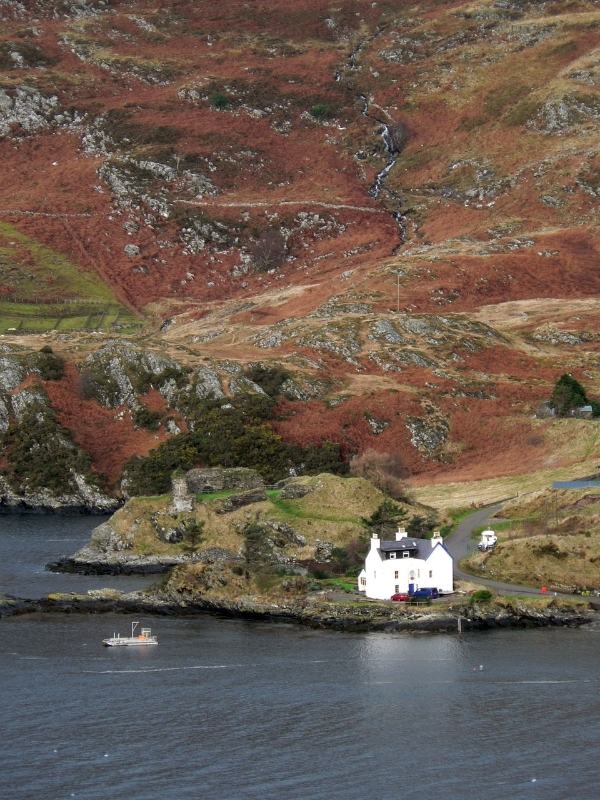 Accommodation quick picks for that special stay!
Find more special stays in my Accommodation Guide for Scotland.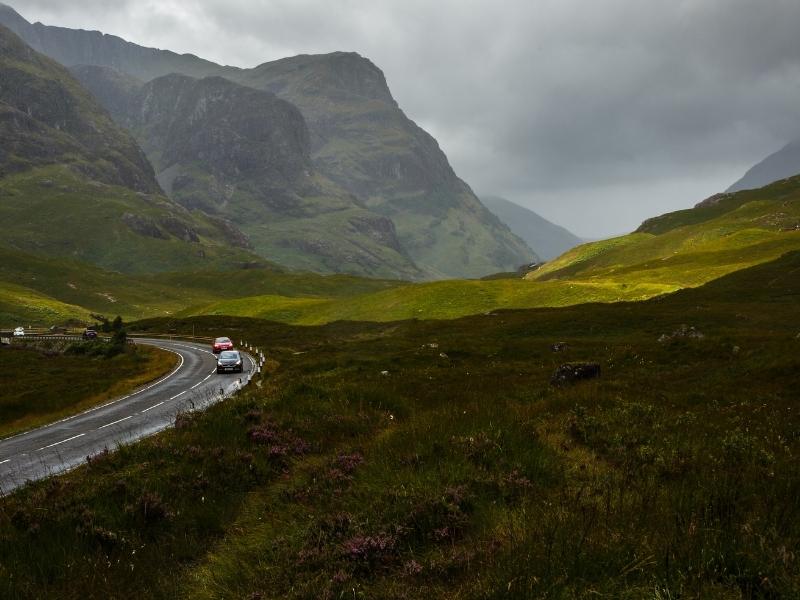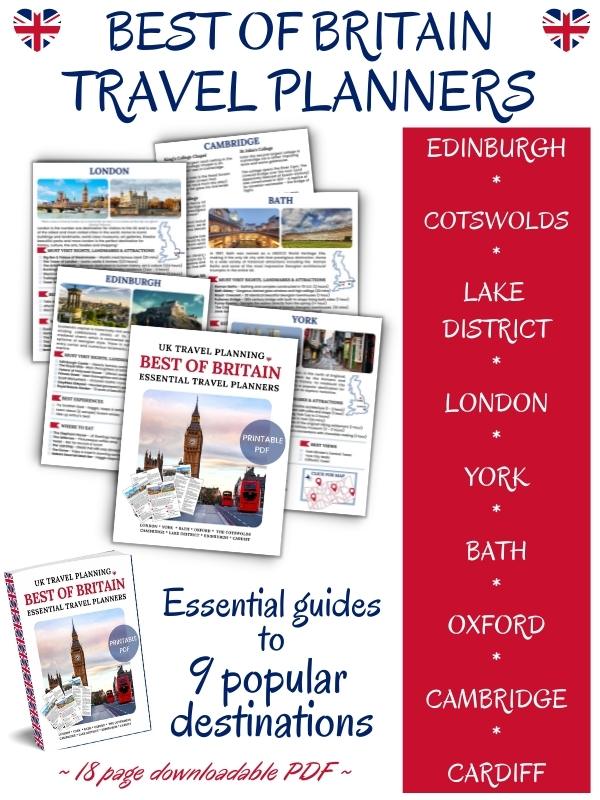 ⭐️ CLICK FOR MORE INFO ABOUT OUR TRAVEL ITINERARY PLANNERS
🎟 Tickets, tours & attractions in the Scottish Highlands (including day trips from Inverness)
We use Get Your Guide when choosing tours – they have a huge selection plus one of the best cancellation policies in the business (so no stressing if your plans change at the last minute)
Best day trips and tours from Edinburgh & Glasgow to the Scottish Highlands
Books, TV shows and movies set in the Scottish Highlands
💛 Enjoy your visit the beautiful Scottish Highlands
More practical tips and resources to plan your trip to Scotland can be found in these articles:
Find more inspiration for your travels in my Scotland Travel Guide which includes information about what to see, where to stay, how to get around, travel tips, recommended reading and more to make the most of your trip.
UK & London Travel Planning Group
Why not join my UK and London travel planning group on Facebook for more tips, inspiration and help from other travellers planning future travel to London and the UK.