Prom season has arrived, and it's time to get prepped. From the outfit to the nails, hair to the makeup, prom is the one night of the year that you can get dressed up and celebrate all your hard work.
But if there is one piece of advice the BEAUTY BAY staff can offer it's to keep your makeup classic and chic. Trust us, you'll be avoiding a lot of future embarrassment!
There is no look more chic, more classic, and more timeless than the iconic soft glam, so help with your prom prep, @lovefromtasha has created a super glowy look that will pair perfectly with any outfit, any vibe, and will definitely be future proof.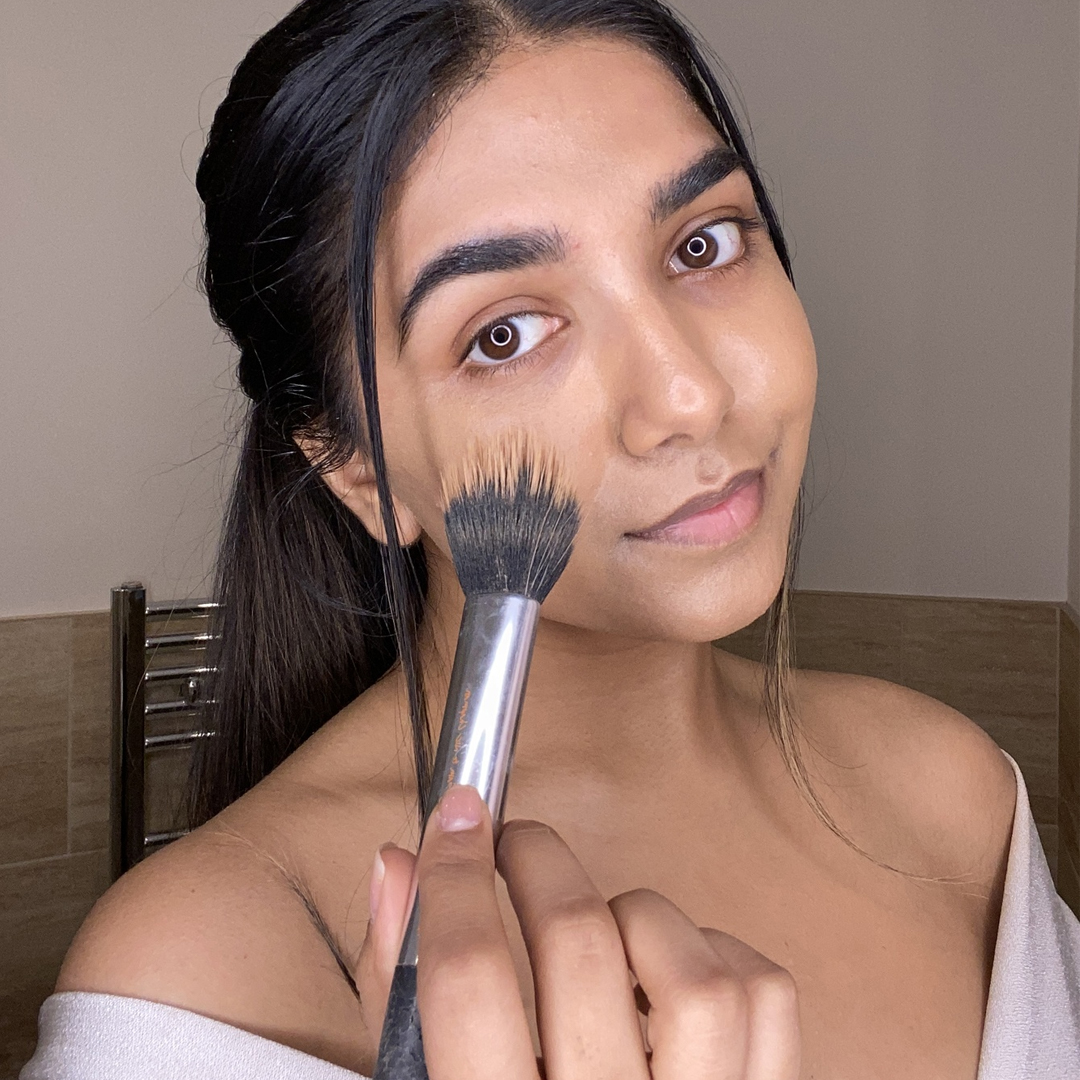 Apply foundation using a fibre brush. For the best finish, pat the product on the skin and avoid swirling motions, this will give you a super flawless finish.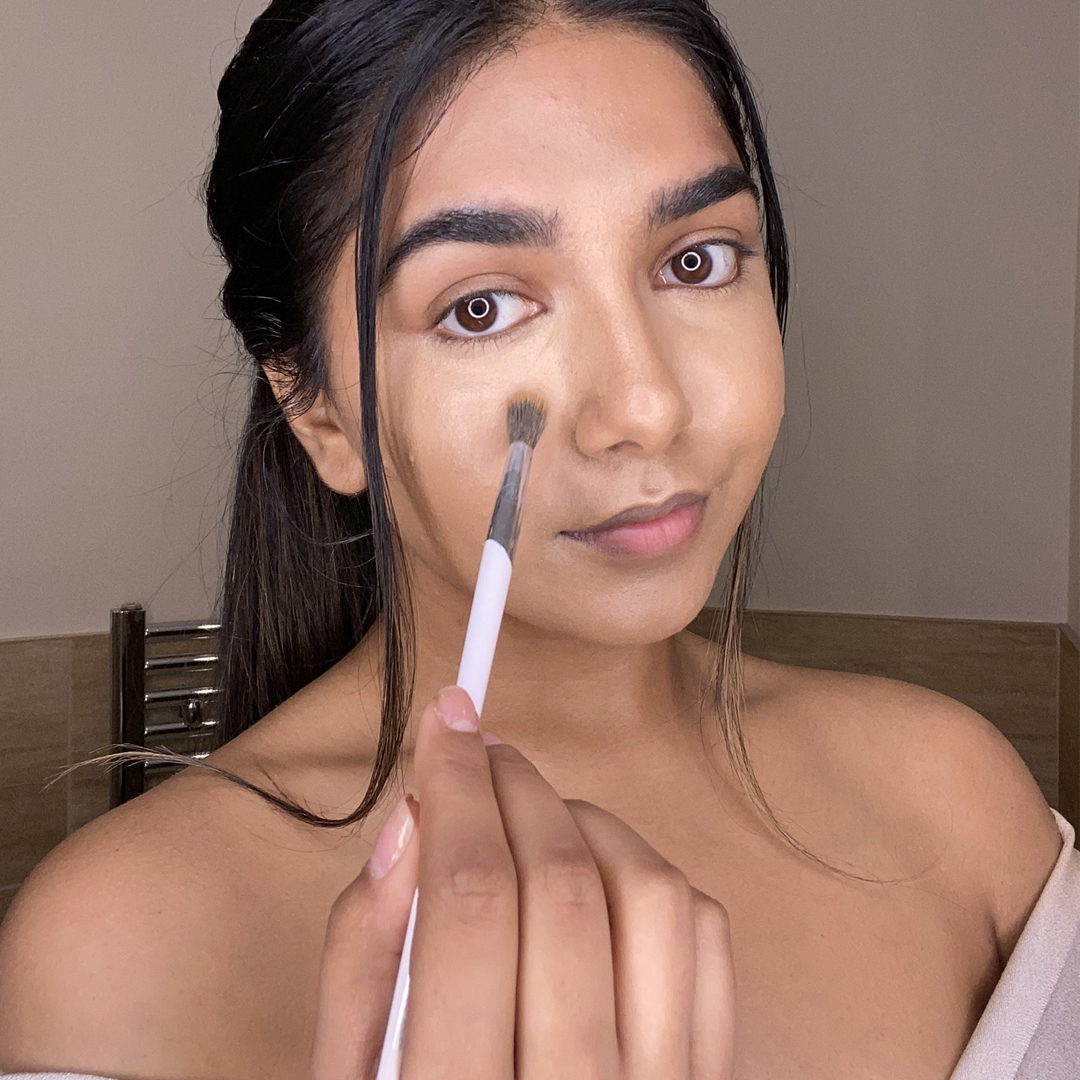 Apply concealer underneath the eyes, on the bridge of the nose, and anywhere else you would like to highlight the face (e.g., the forehead/chin areas). Set the areas of concealer using RCMA's No-Colour Powder.