Are you ready for the grunge revival? This festival szn is the perfect time to unleash your darker side and explore the edgiest beauty looks out there. Think heavy eyeliner, experimental hair dye, moody lips, and anything '90s. This is the one look that deserves an experimental spirit.
To help inspire your grunge looks, we've rounded up all the inspo you'll need for your moodiest vibe yet.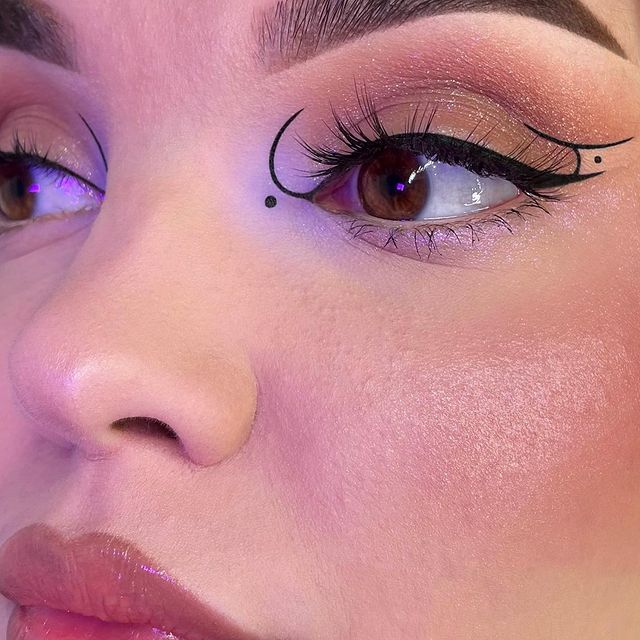 Take your graphic liners and raise them to the grunge level like @loreenmussard. Simple but oh so effective if you're taking baby steps into the grunge trend.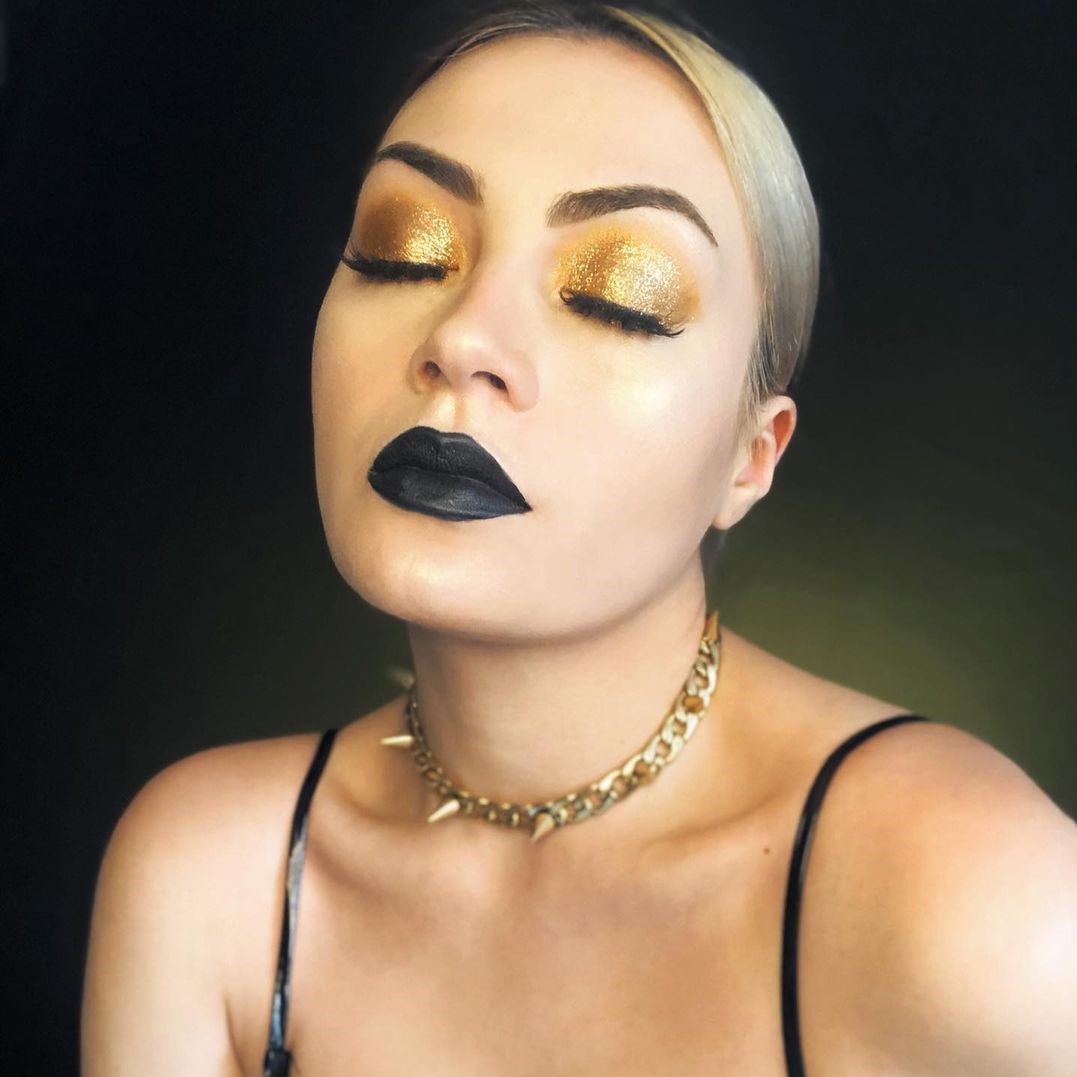 Grunge but make it glam. @harleywoodglam proves that a bold lip doesn't have to be worn alone. In this case, more is definitely more.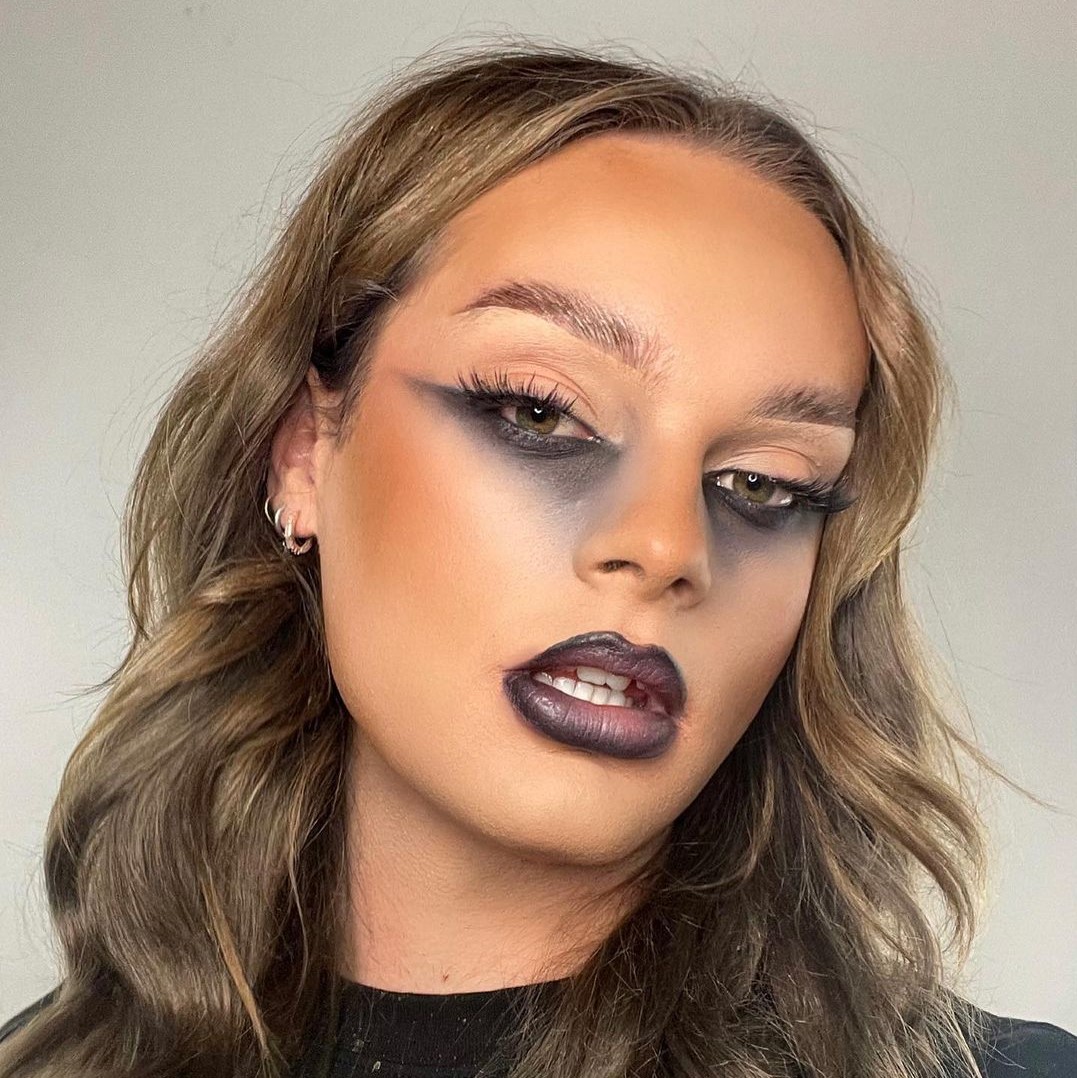 Grunge is all about unleashing your rebellious spirit, and @barbiejackson_ has done just that. Skip eyeshadow on your lids and go heavy on the under eye, and make sure you absolutely recreate that dark ombre lip.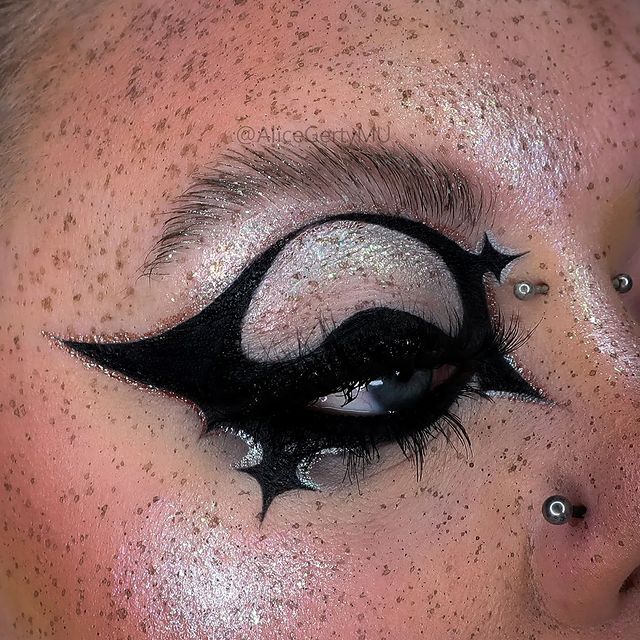 Black eyeliner is an essential if you're trialling grunge but avoid using it conventionally. Follow @alicegertymu's lead and go wild with your liner shapes. Think plenty of sharp edges, plenty of detail, and plenty of liner.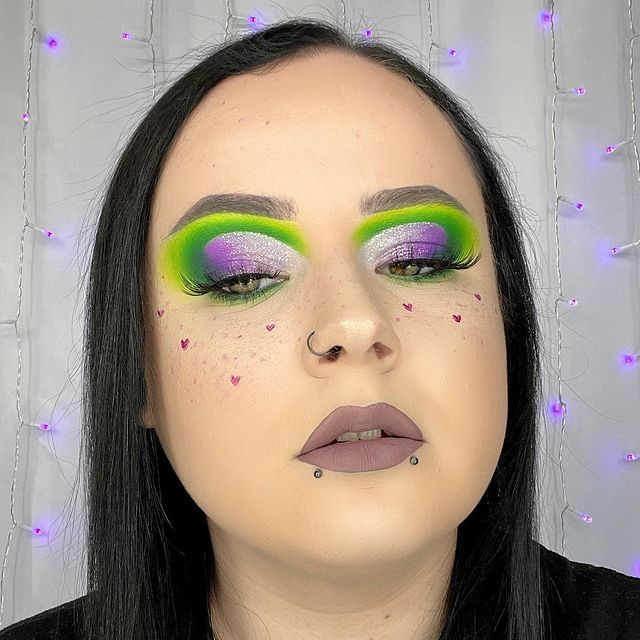 Grunge isn't just about black makeup; grunge is about experimenting with clashing colours and OWNING it. @makeupandinked knows slime green and aubergine purple is the ultimate grunge colour clash.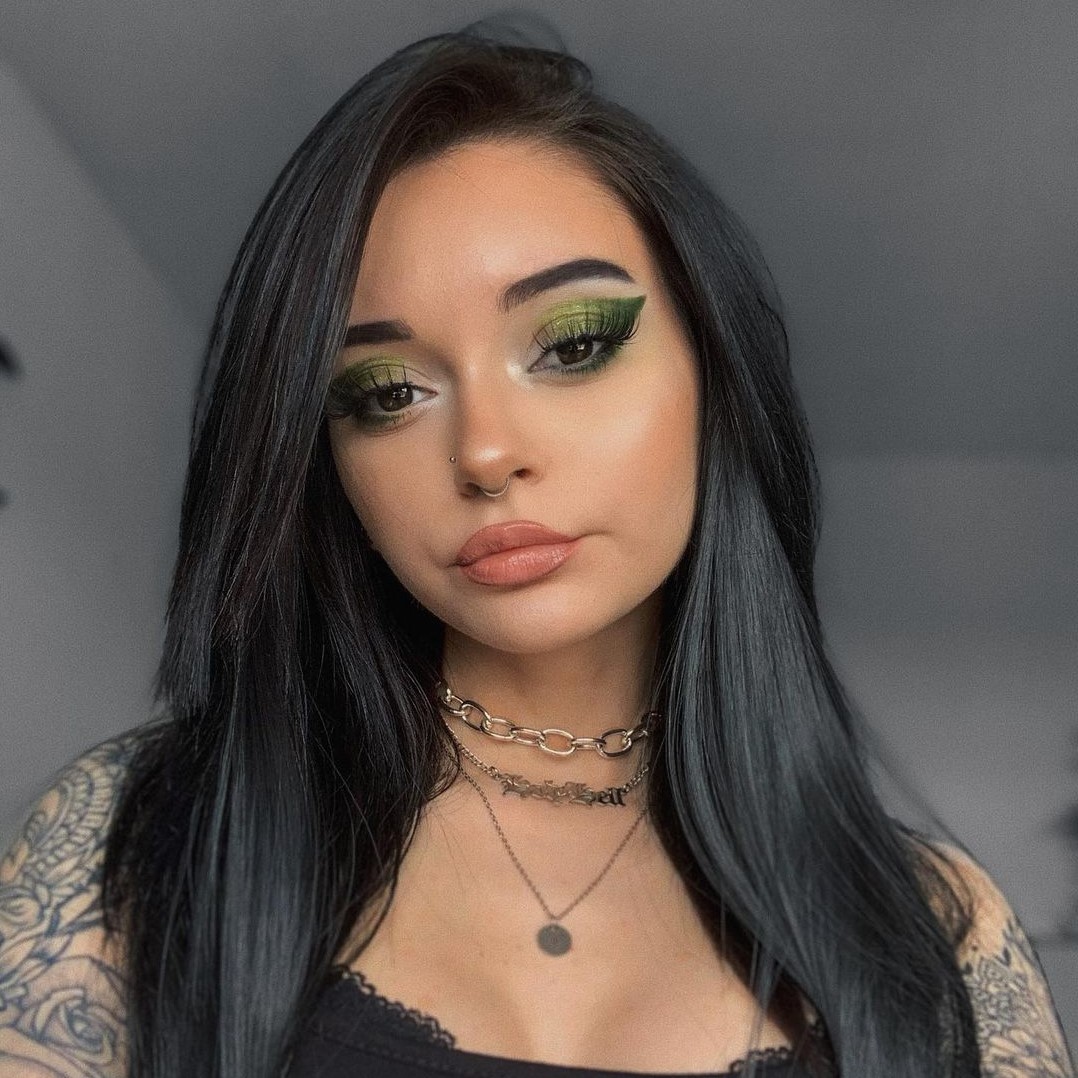 Sometimes, all your grunge looks need is a killer wing and lots of attitude. Pair a simple grunge look with plenty of moody jewellery and an 'I don't care' vibe and you've nailed the trend, just like @jadexberry_.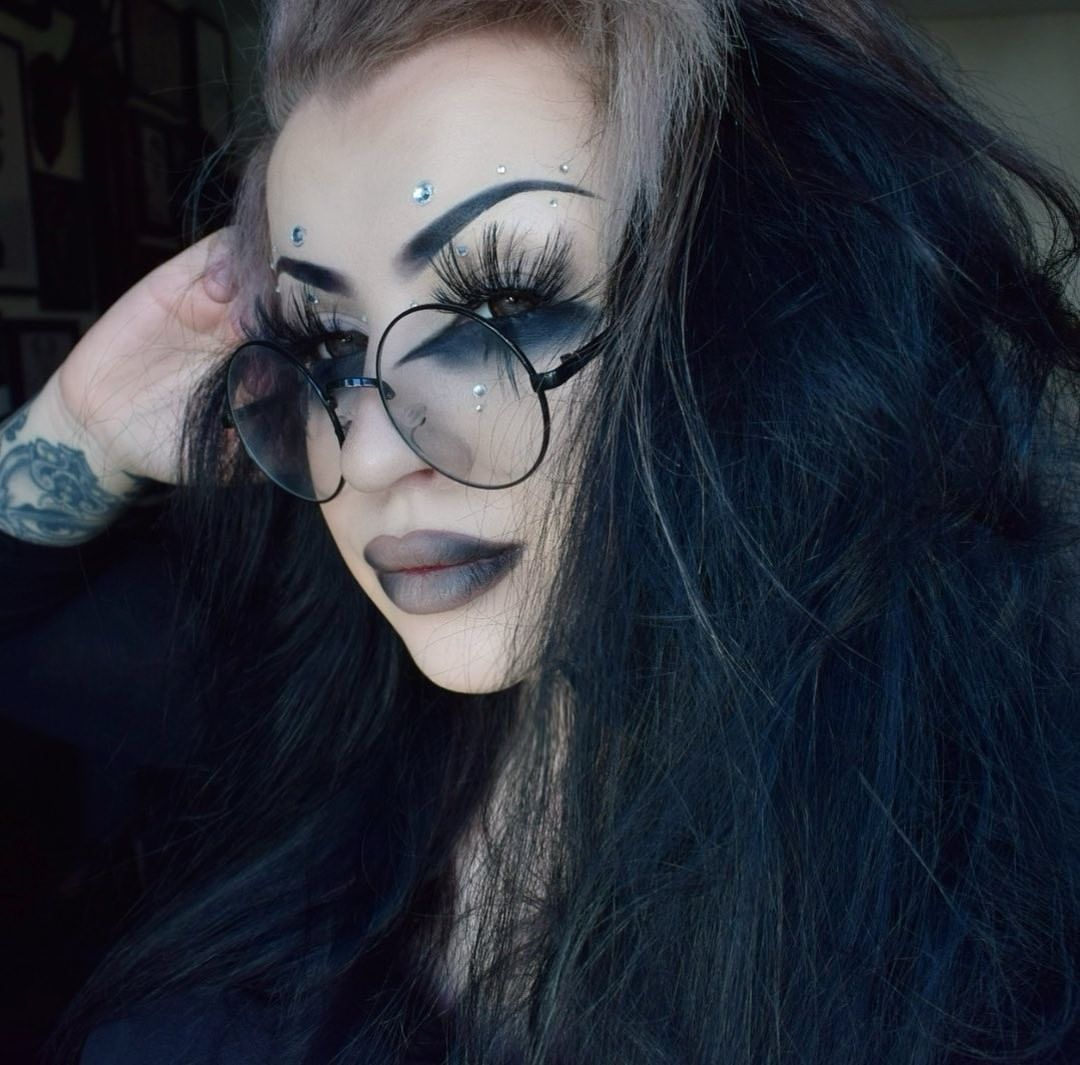 Now, THIS is grunge. If you're ready to go all out, use @beckyaddams as your go-to inspo for all the detail and all the drama. That ombre black lip, the gems, the lashes; this is grunge at it's finest.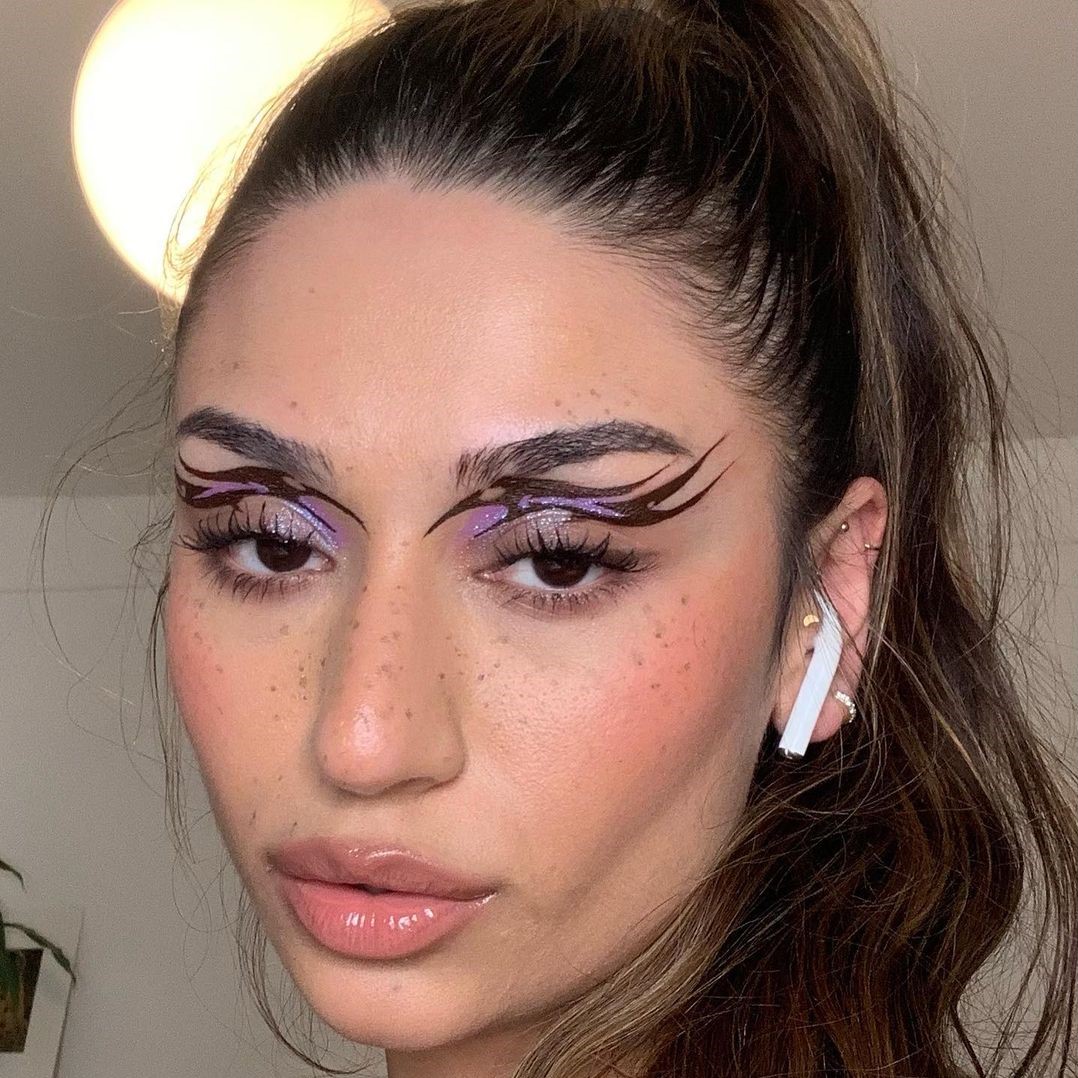 If you don't have tattoos and piercings to compliment your grunge vibe, that doesn't mean you can't experiment with the trend. @nush.mu proves all you need is those classic grunge designs and a very steady hand.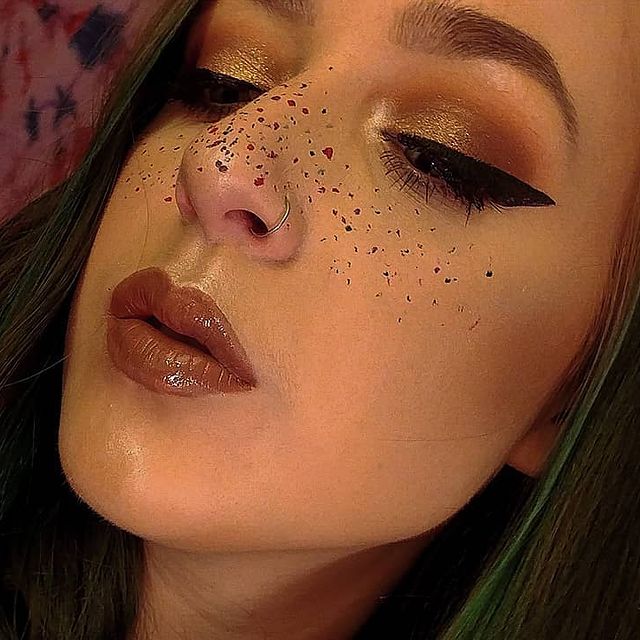 The grunge revival has brough glitter with it and we ain't complaining. @more_glitterrr's dramatic liner wing, flecks of glitter, and that grunge attitude make this the perfect look for dipping your toe into the trend.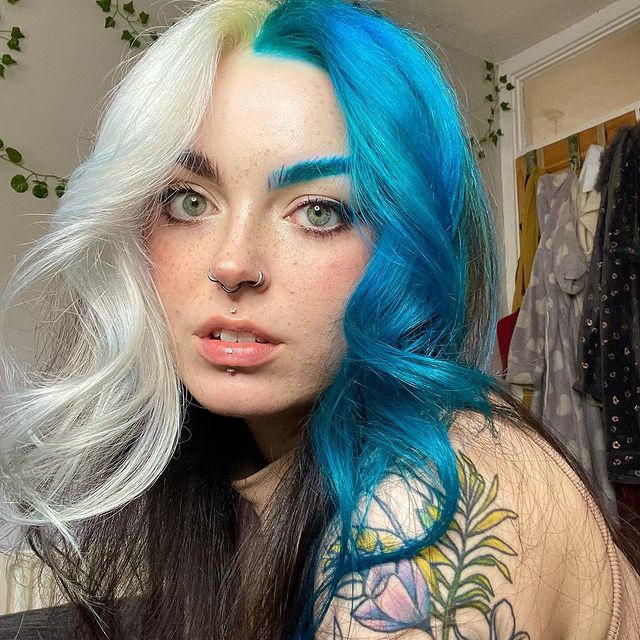 Grunge isn't just about makeup; you can bring your hair and brows to the party too. @cerberusthehellhound_'s look is bringing alllllll the rebellious spirit and we are here for it.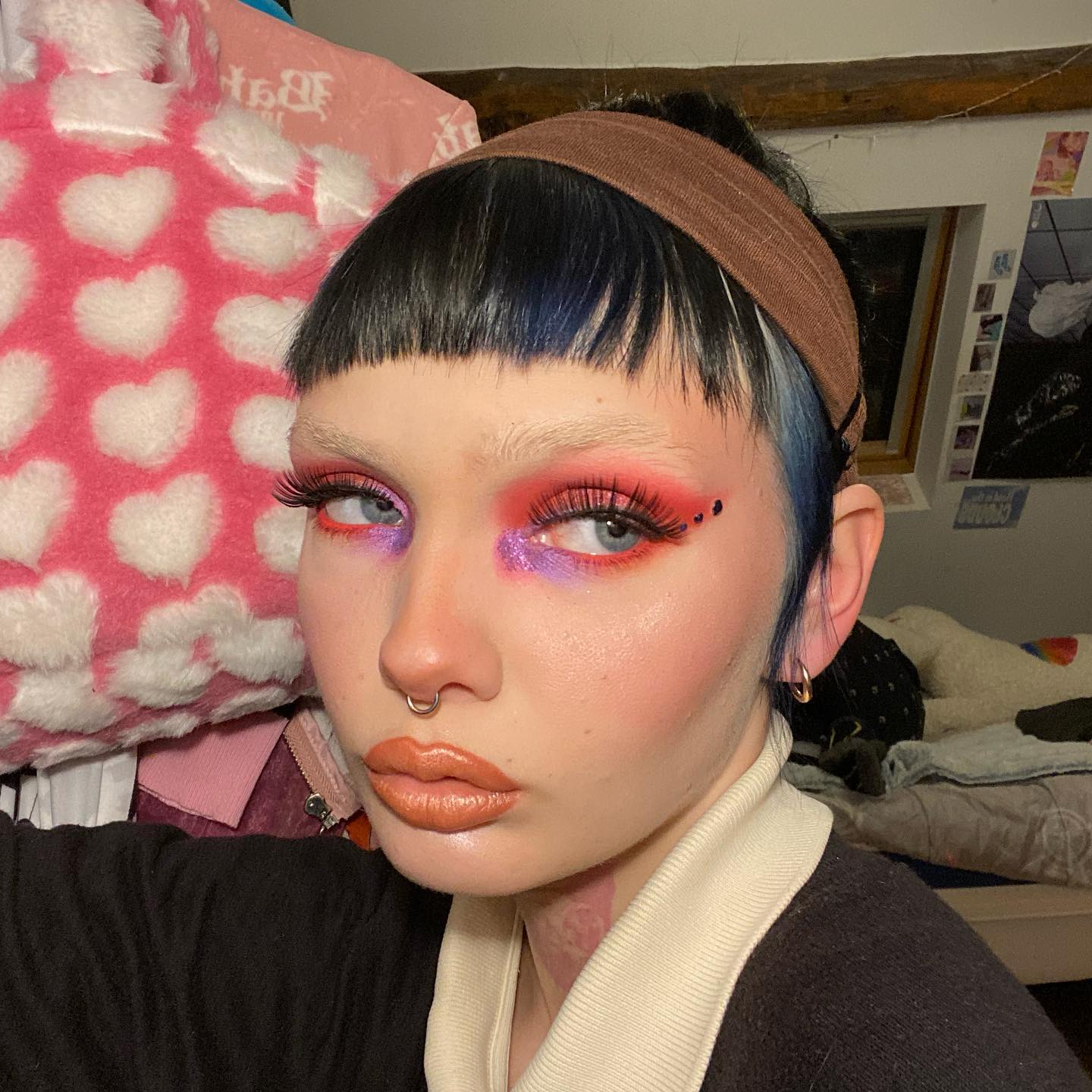 Bleached brows + clashing colours + a killer fringe = pure grunge. Take your grunge looks to the extreme, @clothildemadonnamuaa has already proven the bolder the look, the better.