Exciting news: today is the 15-year blog anniversary of A Lady in London! I can't believe it's been a decade-and-a-half since I started the blog back in San Francisco before I moved to the UK capital. It's come a long way since then, and I'm excited to celebrate this important milestone.
15-Year Blog Anniversary
I'm particularly happy this momentous occasion falls right after A Lady in London was once again named one of the top travel blogs in the UK by a trusted industry source. It feels great to see all the hard work I've put into the blog paying off.
I'm also glad the anniversary comes during a time when the travel industry is getting back on its feet again. After a couple rough years, it's good to see the recovery.
While there are still some wrinkles to smooth, I'm excited people are getting out and starting to explore the world like they once did.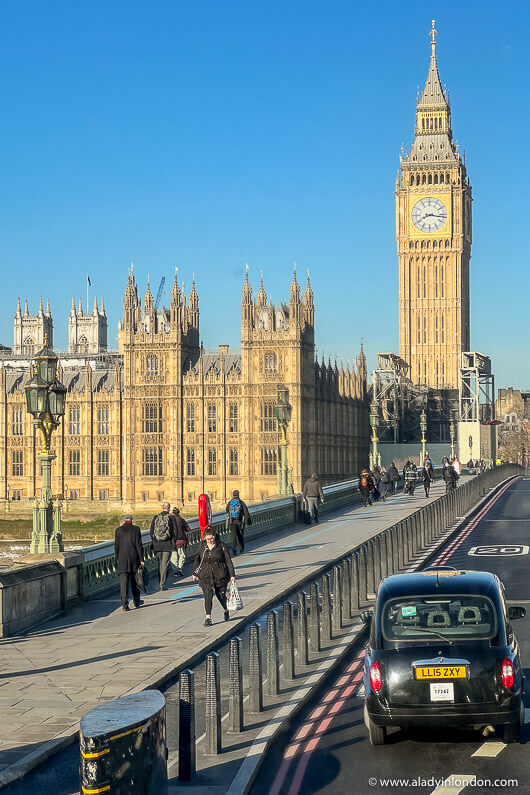 I'm also happy to see so many people visiting London. I've gotten countless messages and comments on my social media posts recently saying people are traveling to the UK capital this year or next.
Through my Travel Planning Services, I've also helped clients plan a number of exciting trips to London and other destinations in the UK and abroad.
It's been a great year to visit London, not least with the Queen's Platinum Jubilee celebrations, Big Ben (er, the Elizabeth Tower) finally emerging from scaffolding, and the unusually warm summer Britain has had so far. Long may the sunshine last!
The Past Year of Travel
For me, the past year has been one of revisiting beloved places and exploring new ones.
After two long years, I finally got to go home to California last October. It was great to be back in San Francisco, and I had so much fun I've been back twice since the first trip.
I've also gotten to go on a great Napa and Sonoma itinerary (not to mention spend a weekend in Napa and Sonoma and 2 days in Sonoma County), experience an amazing St Croix itinerary and an exciting Big Sur itinerary, and visit Capitola and Santa Cruz for a couple days.
Closer to London, I've been on a day trip to Canterbury and Dover, spent 2 days in Brighton, gone on an Amersham day trip, spent a weekend in Eastbourne, taken a Cotswolds day tour, spent 4 days in Edinburgh, 3 days in Bordeaux, and 4 days in Haute-Vienne, discovered the best things to do in Palma de Mallorca, spent 2 days in Stratford-upon-Avon, done a Sky Lagoon review in Iceland, gone to Bath and the Cotswolds, done a 4 day Scotland itinerary, taken the Pap of Glencoe walk, discovered the best things to do in Broadstairs, visited Scotney Castle, and discovered the top things to do in Sevenoaks.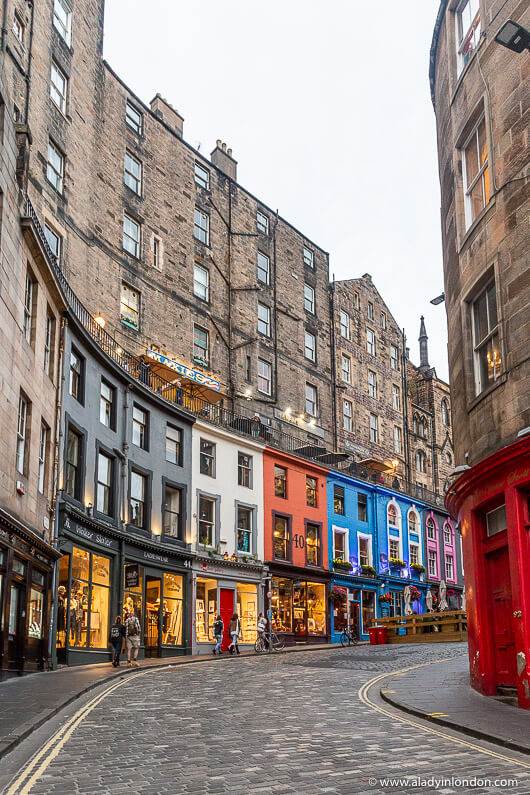 Whew! That's a lot of travel in one year.
The Past Year of Walks
And that's to say nothing of all the self-guided London walks and country walks near London I've been able to take and share with you.
These include my Bloomsbury walking tour, my Regent's Canal walk, my Thames walk, my royal walk, my Marylebone walk, my Burford circular walk in the Cotswolds, and my Marlow walk in Buckinghamshire.
The Past Year of London
I've also enjoyed exploring more of London. I've written too many blog posts about the city this year to put them all here, but highlights include neighborhoods like Hammersmith, classic London experiences like Fortnum and Mason afternoon tea, the best London souvenirs, and the coolest neighborhoods in London.
The Past Year of Launches
I've also launched new items for the A Lady in London collection. These include a London Christmas mug and a Royal Walk collection with mugs, tea towels, tote bags, and art prints. You can see them all here.
I started a community for the A Lady in London blog on Patreon, too. I appreciate all the support my community members have given since it launched. If you haven't joined yet, you can join here.
Future of the A Lady in London Blog
This year has been a great adventure, and I'm looking forward to what the upcoming one brings. I'm sure there will be lots more to celebrate on the next A Lady in London blog anniversary!
I already have trips booked to Savannah and Charleston (please share your travel tips with me!), France, and Scotland.
I'm also speaking at a travel influencer conference in Brno in the Czech Republic in September (you can use LADY20 for 20% off a ticket).
There are more journeys in the pipeline, too. I can't wait to share them with you!
In the meantime, thank you for all the support you've given me over the last 15 years. When I created this blog in 2007 I thought it would just be a casual hobby. It still amazes me I've been blogging full-time for over 12 years.
I have you to thank for helping me get to where I am today, and I'm grateful. Here's to another exciting 15 years!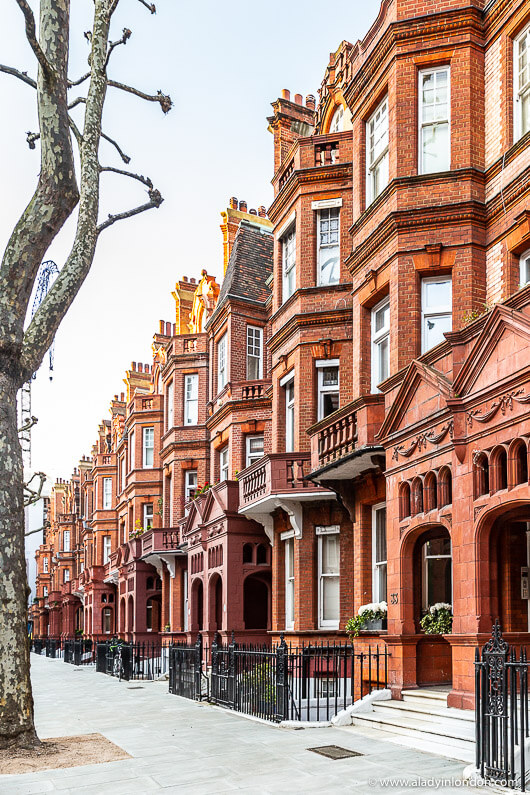 New here? Join thousands of others and subscribe to the A Lady in London blog via email or Bloglovin'.
Pin it!