For everything from bold brows to filling in the gaps, a brow pomade has got you covered. A hybrid between a brow gel and brow pencil, this multipurpose product shapes, sculpts, and sets the brows whilst adding in fine strokes of colour to replicate the brow hairs, making it a must have in our makeup routines. In fact, we swear by using them, especially on those longer days when you need your makeup to last.
However, as eyebrow trends evolve, so does the market – when there are so many products available it can be difficult to find the product that is The One for you. You're probably wondering 'which brow pomade is best for me'? But we hear you – to help navigate your search into the world of brow pomades, we've hunted out expert opinions (our customers' reviews) to create a list of the best brow pomades we have on offer, according to our fellow beauty obsessives.
1. Anastasia Beverly Hills Dipbrow Pomade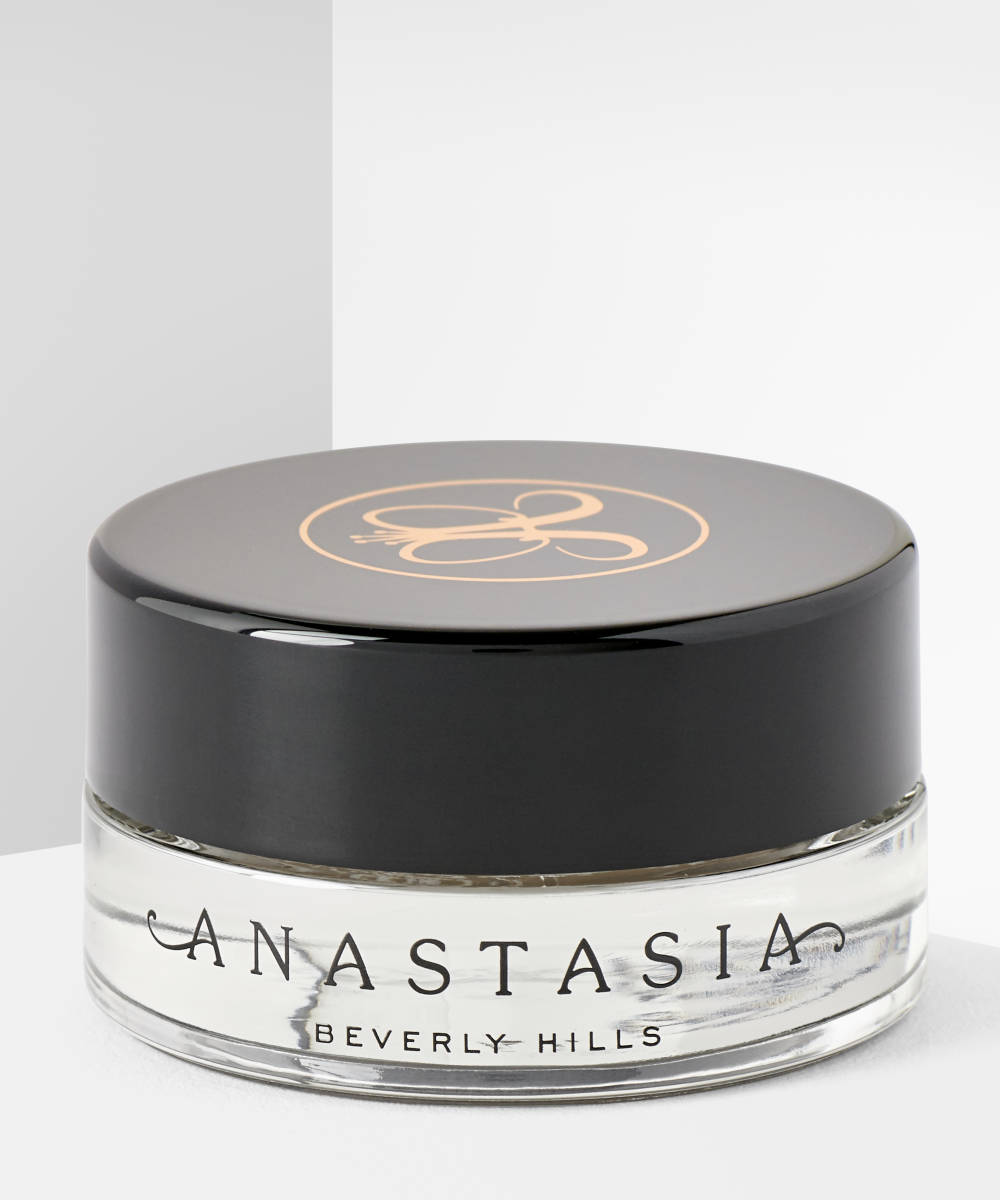 "OG STAPLE PRODUCT"
Been using dipbrow since it came out, and I love it's versatility. You can go as bold or as soft as you like (but generally I'd advise a lighter hand with this since it's very pigmented) and I've used it as eyeliner a few times too when I wanted a more natural look. The little jar will last you forever too, as long as you keep the cap tight it's gonna stay creamy and easy to use. Love mine, it'll forever have a place in my routine
andab3
"BEST BROW PRODUCT EVER"
I have tried other brow products over the years but I always come back to Dipbrow. Just the best!
rubyvegan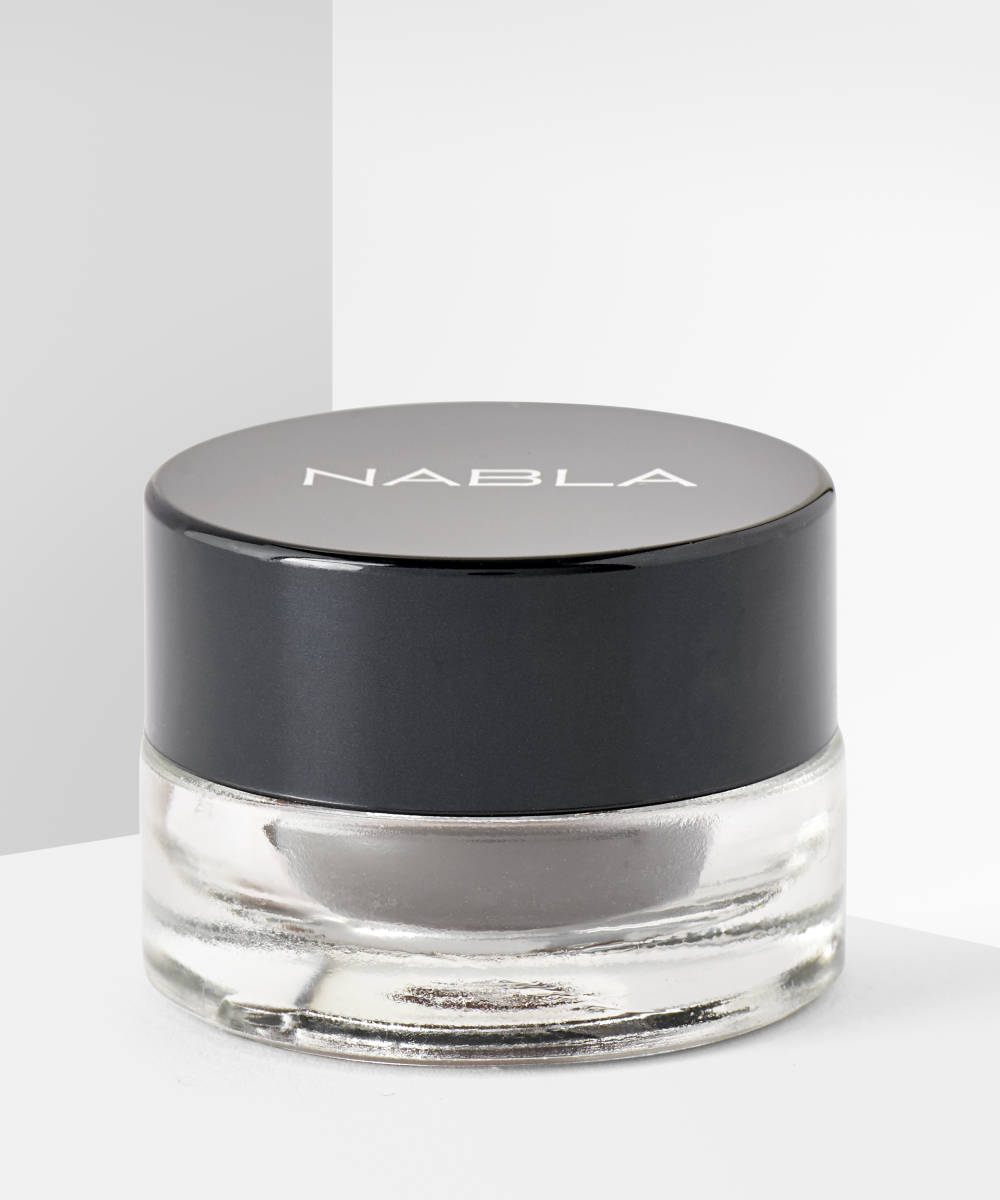 "BEST THING EVER."
I love this product, I hate pomade normally but this goes on really well and it looks so natural, it's not an orangy brown which is the problem I usually have & it stays on all day. It's also a reasonable price. Love it & would definitely recommend
jasmine43
"VERY GOOD FOR PRICE"
Favourite brow pomade to date. So good for the price and colour is lovely. Doesn't budge all day
Fern
5. Revolution Pro Brow Pomade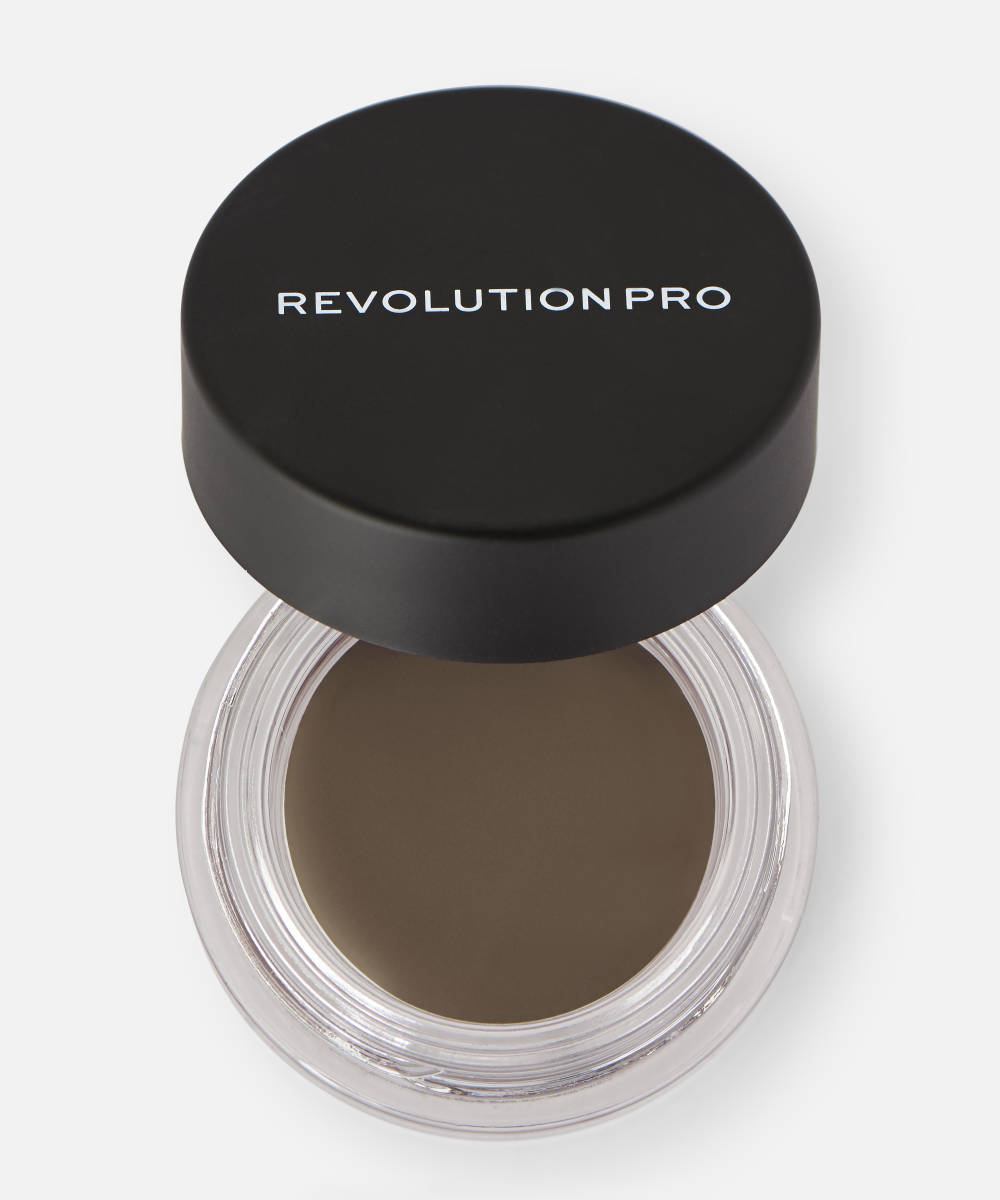 "GREAT FOR DARKER BROWS"
Great product. I have dark brows with cool tones, which look strange with brown products. The granite shade works perfectly for me and it is easy to control and build up colour. Would definitely recommend for anyone who doesn't want a brown-based shade but doesn't want to go as dark as a black shade.
KJMC
"AMAZING! ABH DUPE"
This is amazing. Lasts all day, no smudging, no transfer. Good dupe for ABH Brow Pomade, especially for the price.
ZoeT
6. BPerfect Industri'Brow Lock & Load Eyebrow Powder & Pomade Duo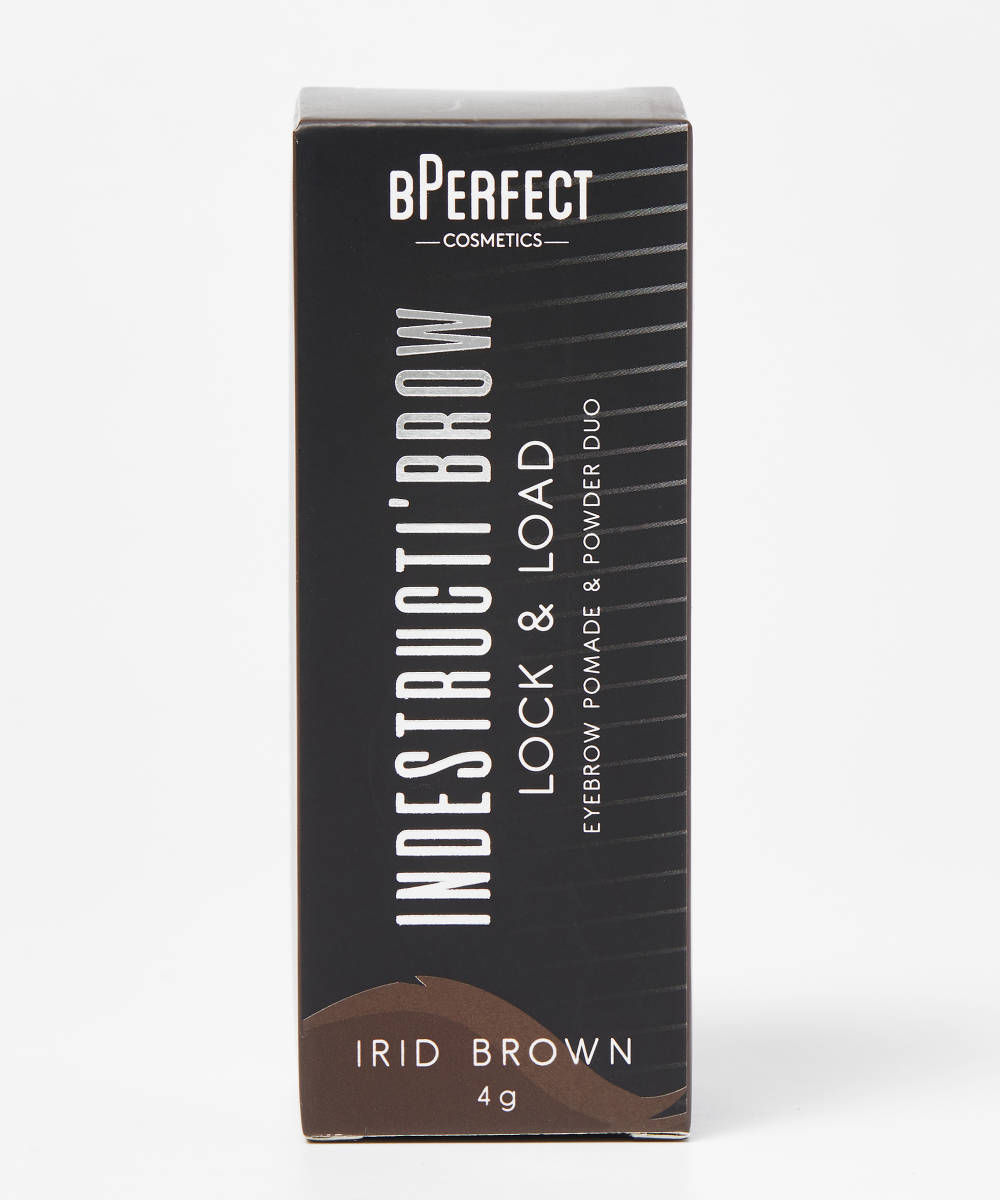 "PERFECTION!"
Makes brows easy to do, really nice convenient pot and applicator
Eden
"FANTASTIC :)"
exactly what i needed for my brows… hardly used any on and can get my shape much better than using a pencil. this will last me ages!!
Rachel
Pink Honey Wonder Whip Pomade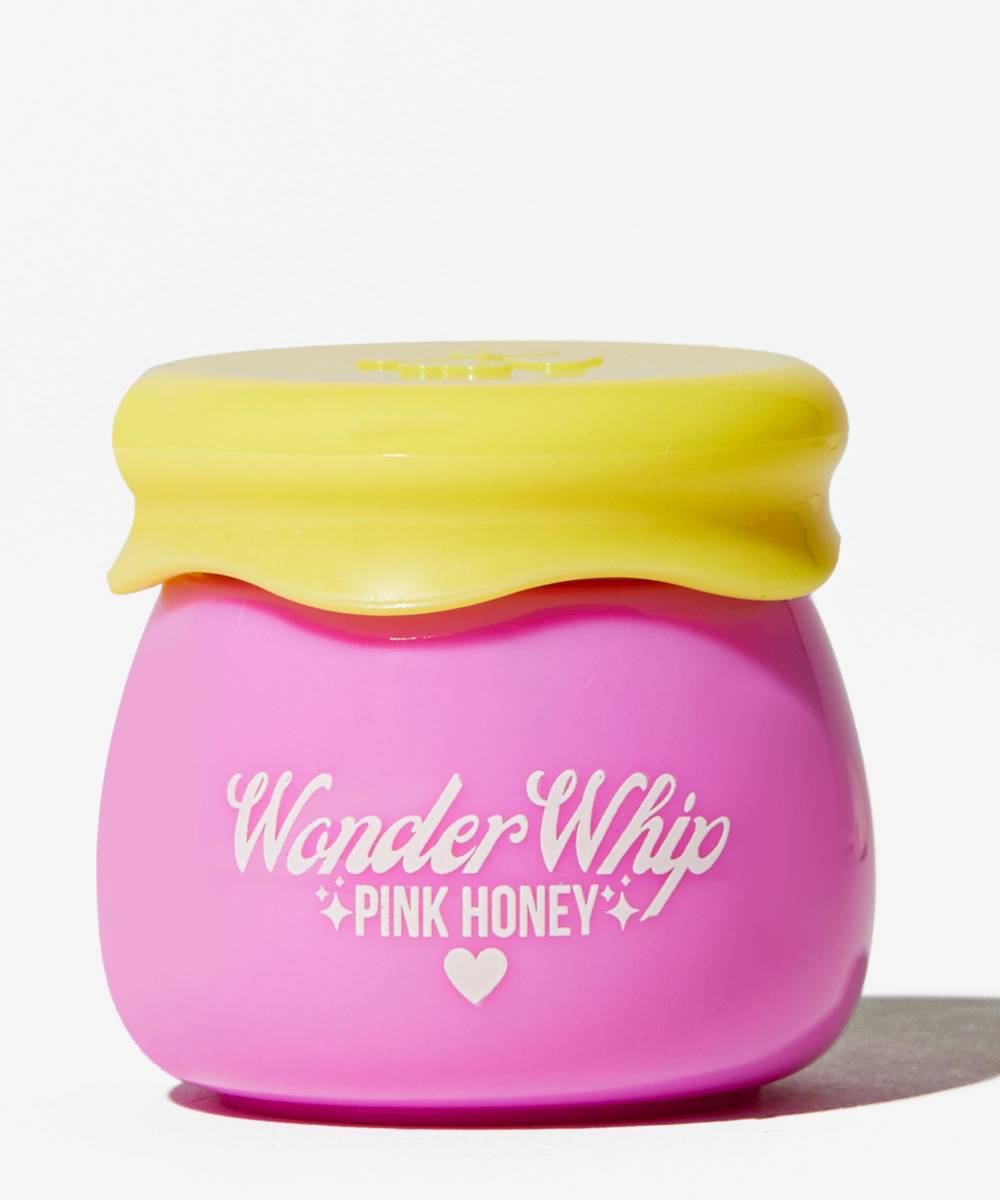 "LOVE THIS LITTLE POT! I'M OBSESSED"
Amazing! Need barely any to fill in my gaps 100% recommend!
Rainbowstarr
"GOOD QUALITY POMADE"
This pomade stays on for the whole day without fading or smudges, and applies evenly and smoothly. Seems like you get a decent amount of product for your money. The package is cute, and reminds me of 90s Polly Pockets somehow.
Julia
XX Revolution Flexx Brow Pomade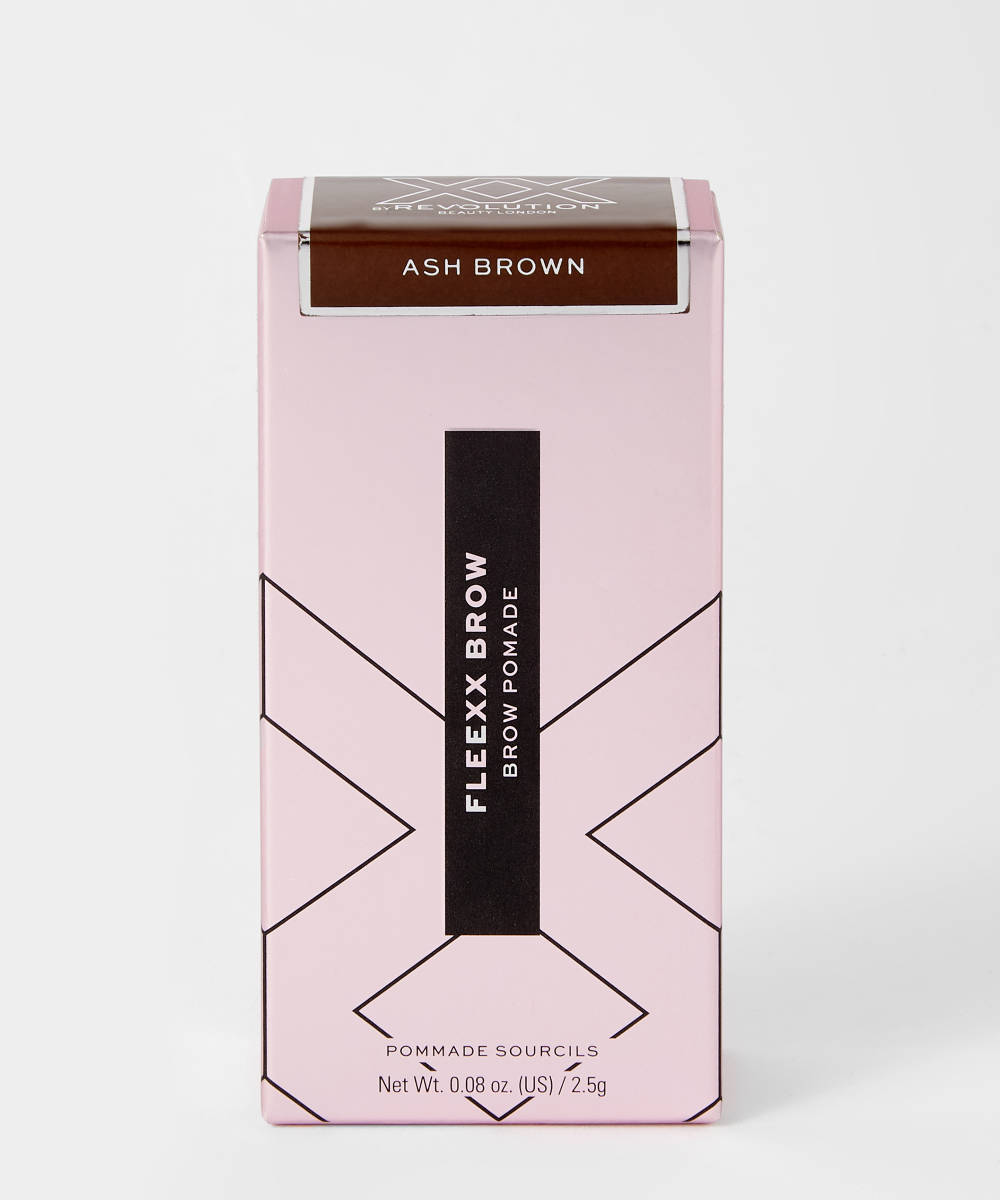 "GREAT"
This is probably one of the best brow products I've used and its fantastic value too
Joanne86