Ready to relive your indie-grunge era? Think: smudged mascara, undone eyeliner, stained lips, bleached brows and messy hair, we're totally here for it. Inspired by all things 2000s, this indie-sleaze vibe is the most effortless of them all. Think messy-on-purpose.
To help enter your '00s party scene revival, we've rounded up all the inspo you'll need for your grungiest vibe yet.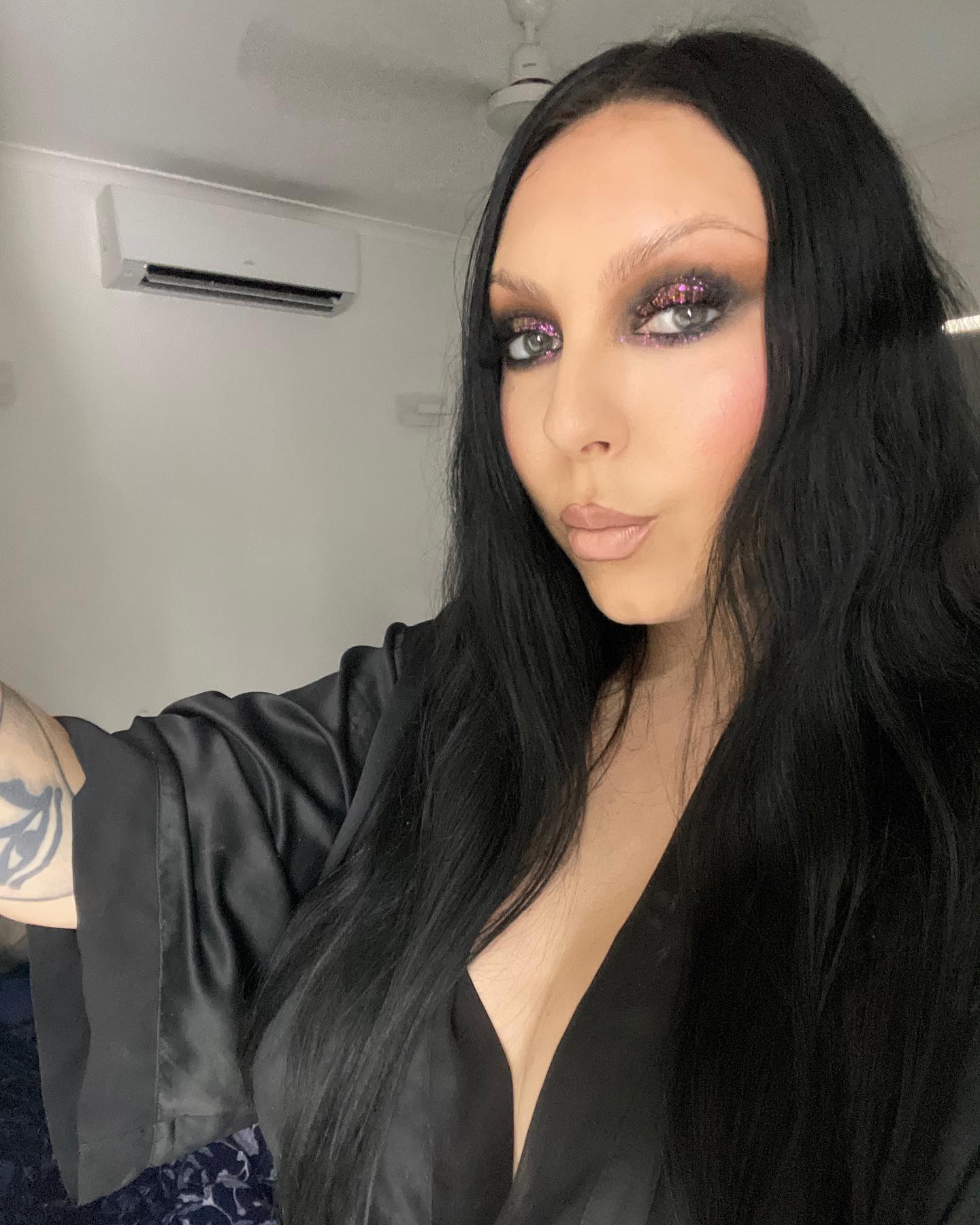 Take your smoky eye to another level and make it grunge. Skinny, bleached brows are a must for this trend, and @ambershay__ is showing us just how it's done.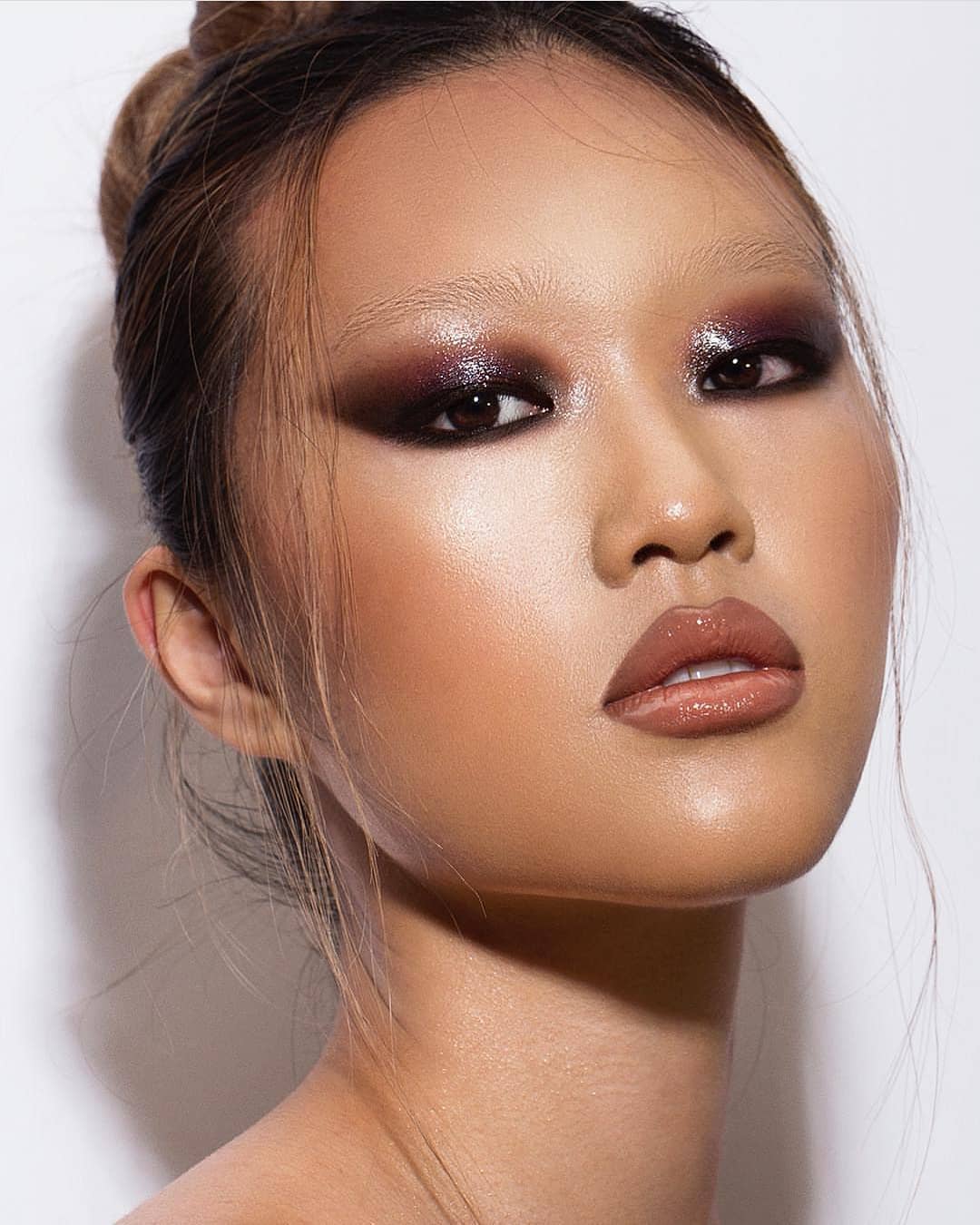 Grunge but make it glam. @peterphungus is ticking all our indie-grunge boxes with this bleach brow, smoky look. Obsessed.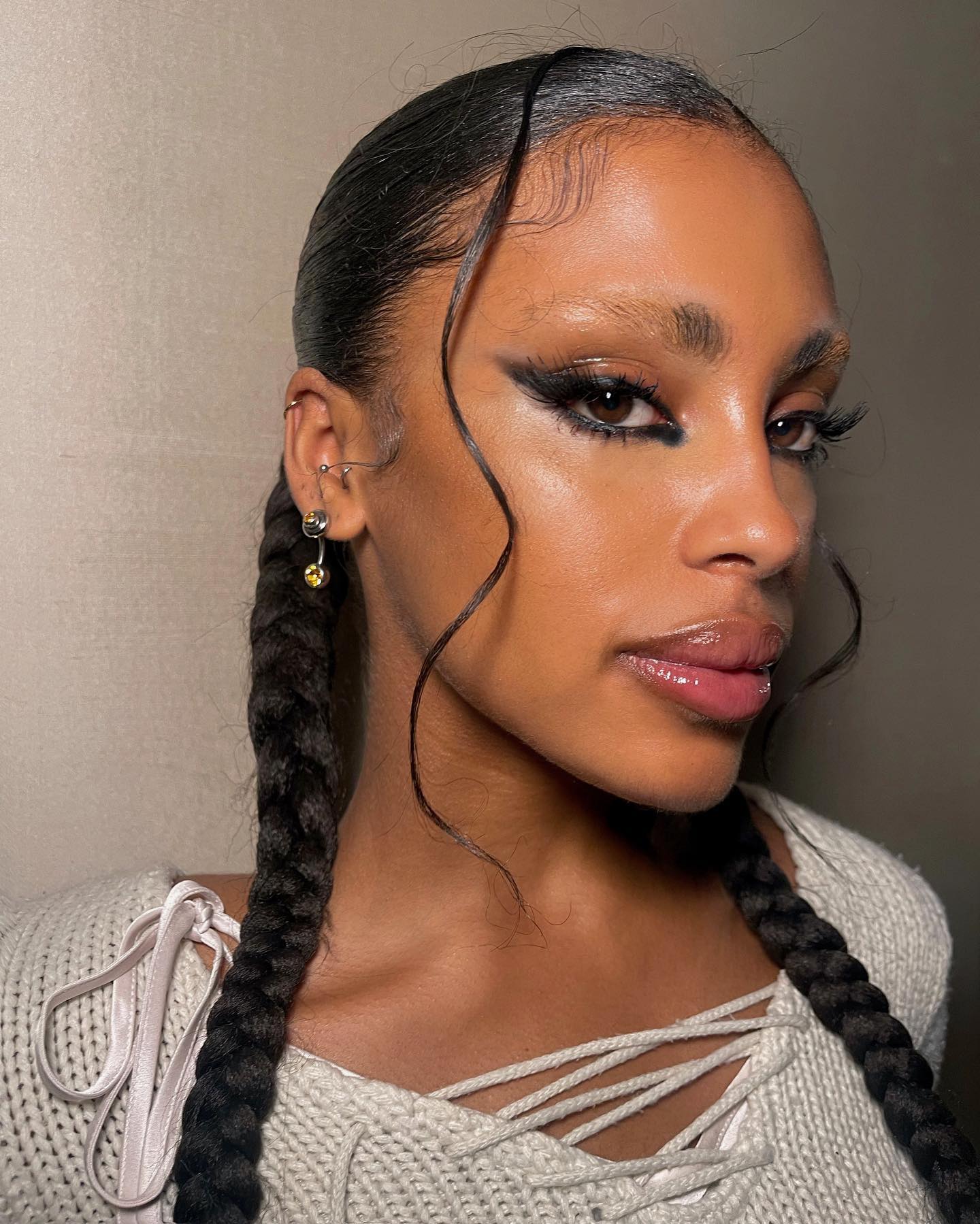 Black eyeliner is an essential if you're trialling grunge, but it's gotta be unconventional. @lorelencoriton has nailed it.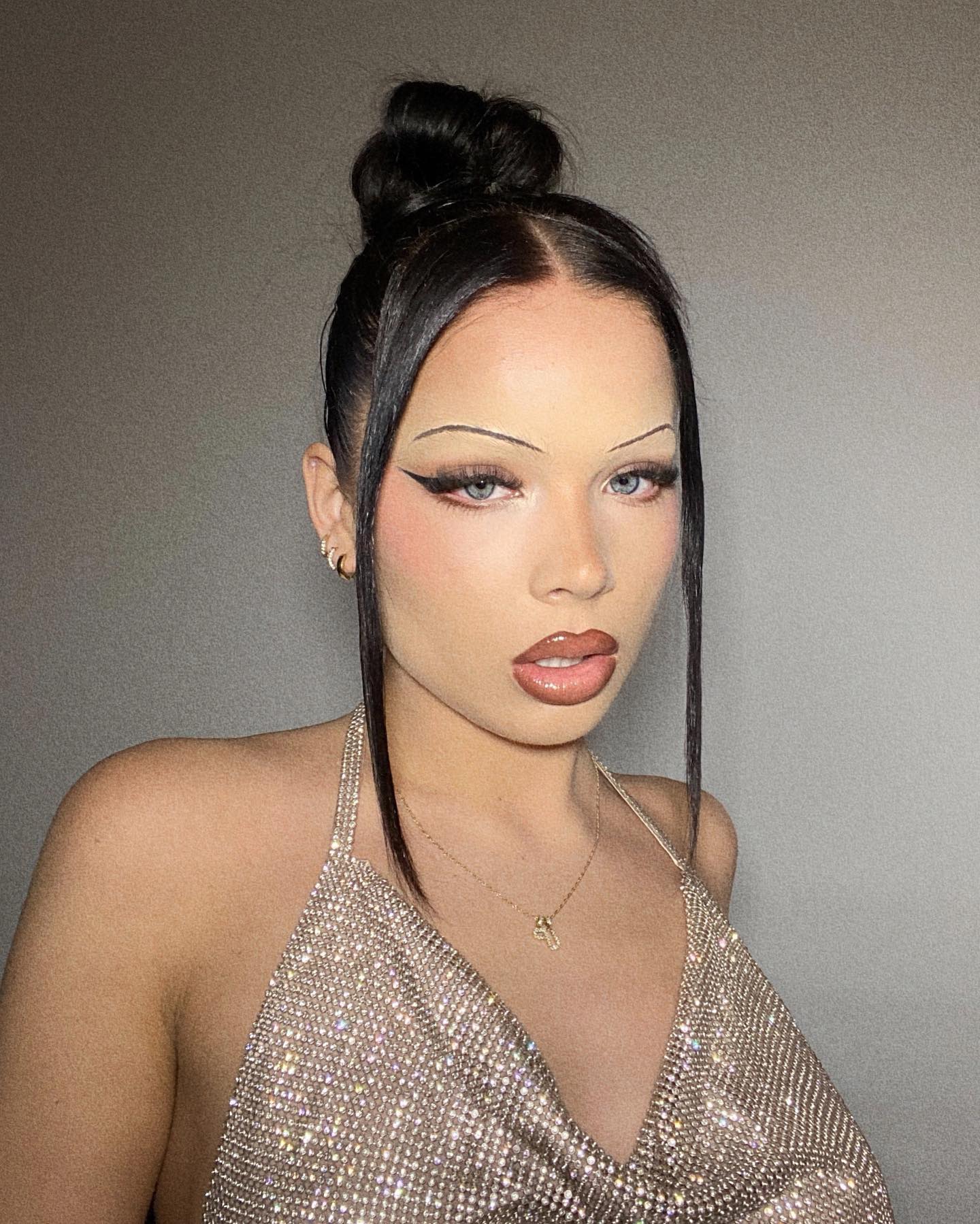 Sometimes, all your grunge looks need is a killer wing. Pair with Y2K-inspired skinny brows like @mua.lynn and you're onto a winner.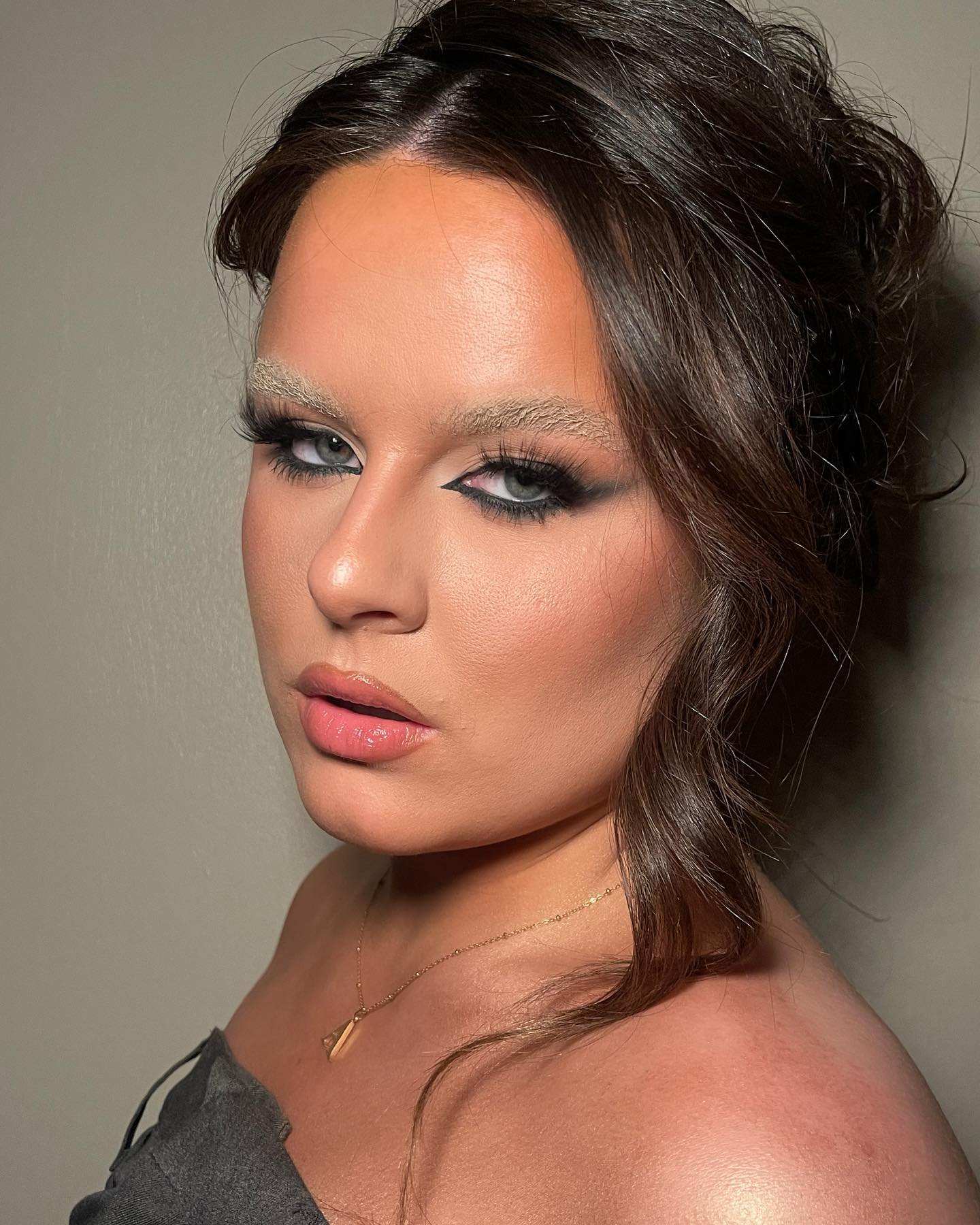 Now, THIS is grunge. We are obsessed with this smoky eye and bleach brow combo from @aoifenolanmua.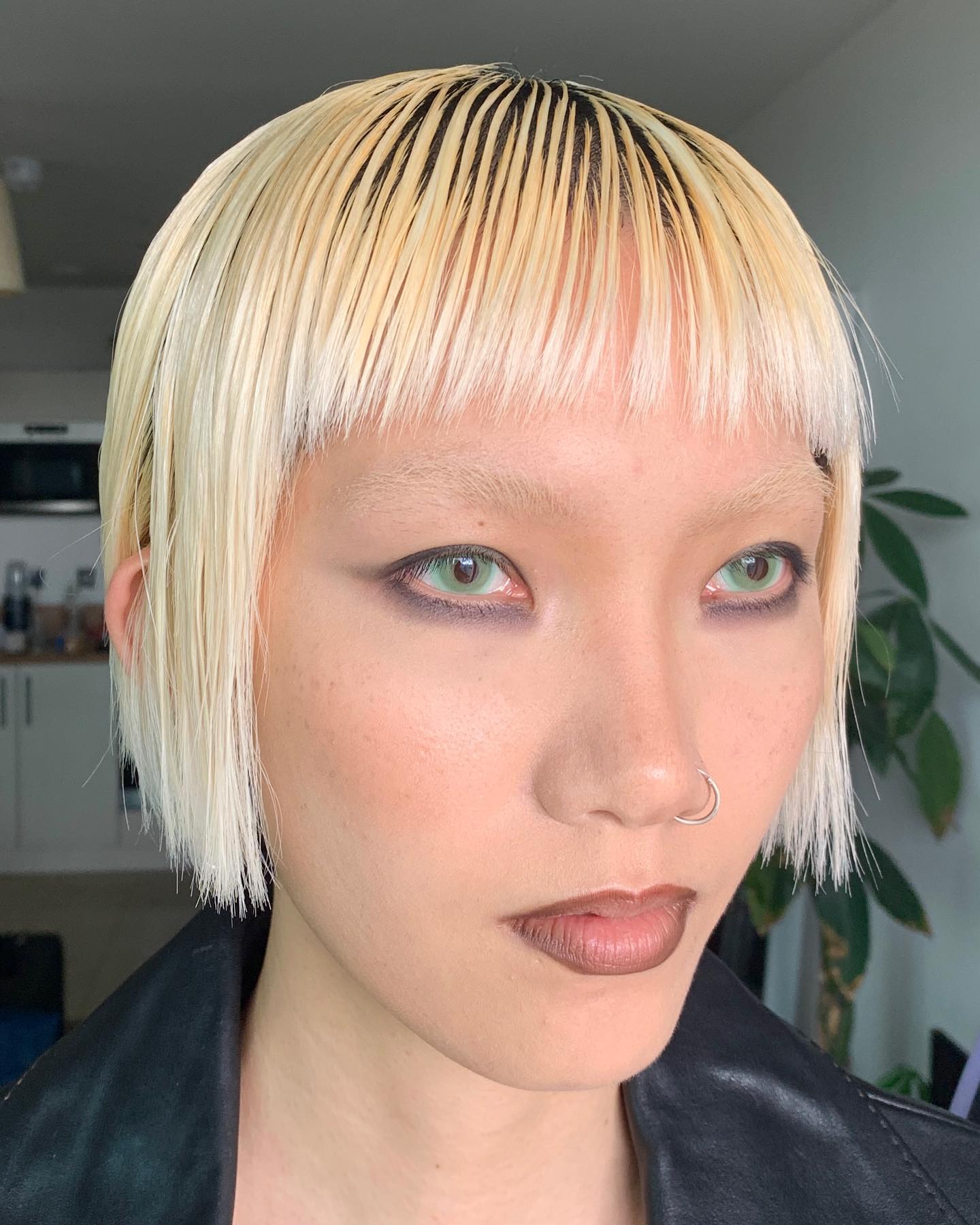 Bleached brows + smudged liner + a killer fringe = pure grunge. Thanks for the inspo @mariereitner.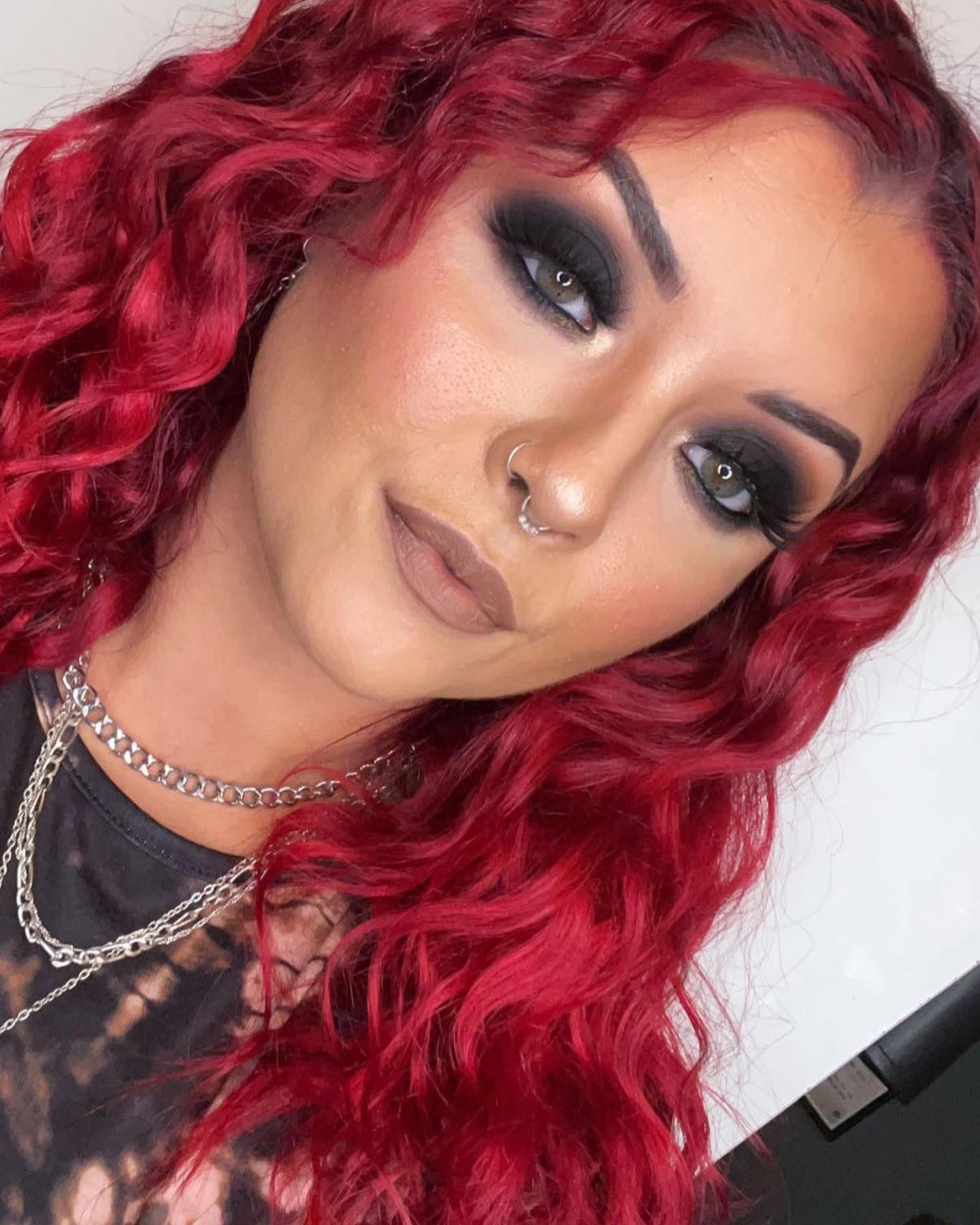 If we needed a sign to turn to the indie-grunge side, this would be it. Black eyeshadow is always a good idea, and @taradixonmua is showing us just how it's done.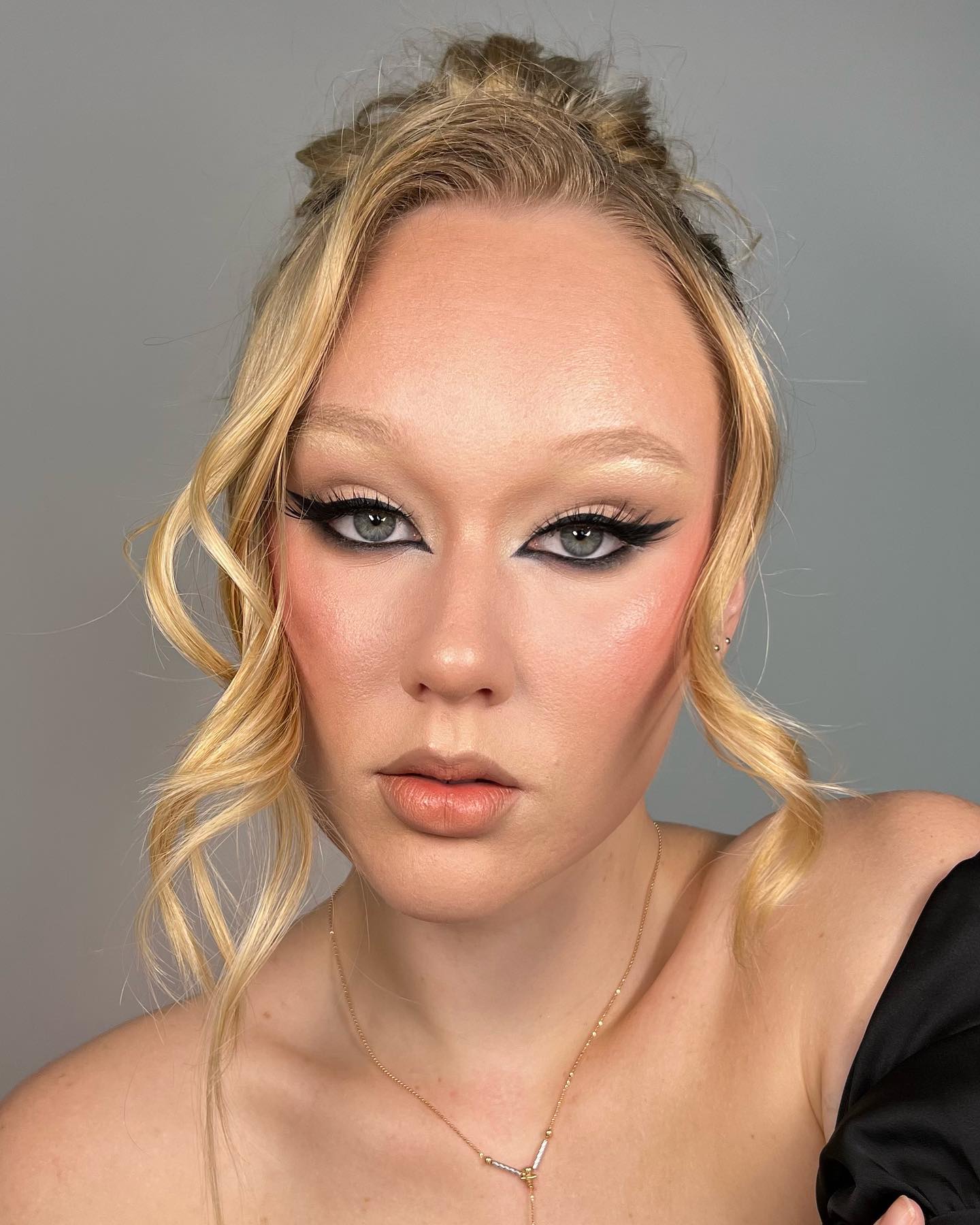 We're officially in our bleached brows era thanks to @artistrybysaule. Consider us inspired.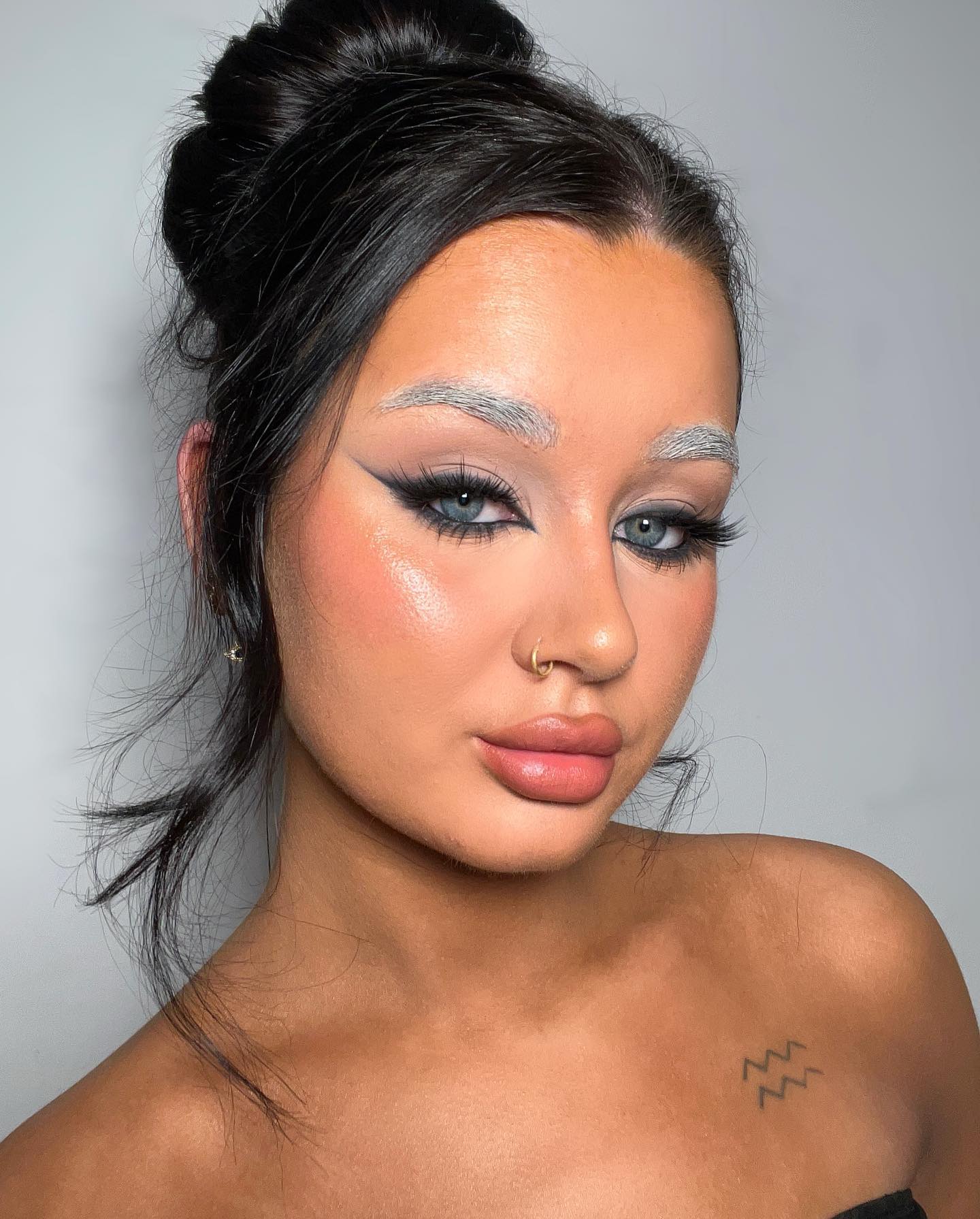 @arwynmccullochmakeup is here to give us all a lesson in indie-grunge. We're beyond obsessed with this look.
Grunge, but make it glam (and add some accessories). @celia.jayne is giving us all the inspo with this one.
abbiegracemakeupartistry_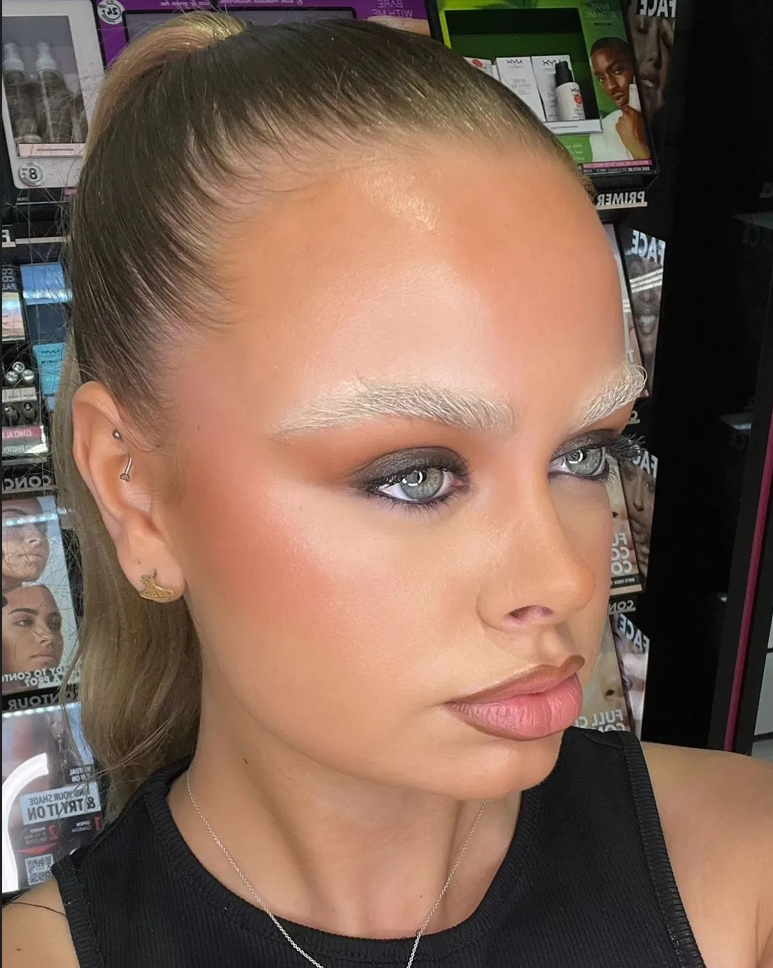 If we looked up indie-grunge in the dictionary, we're pretty sure that this look from @abbiegracemakeupartistry_ would appear. Smoked out lids + bleached brows = chefs kiss.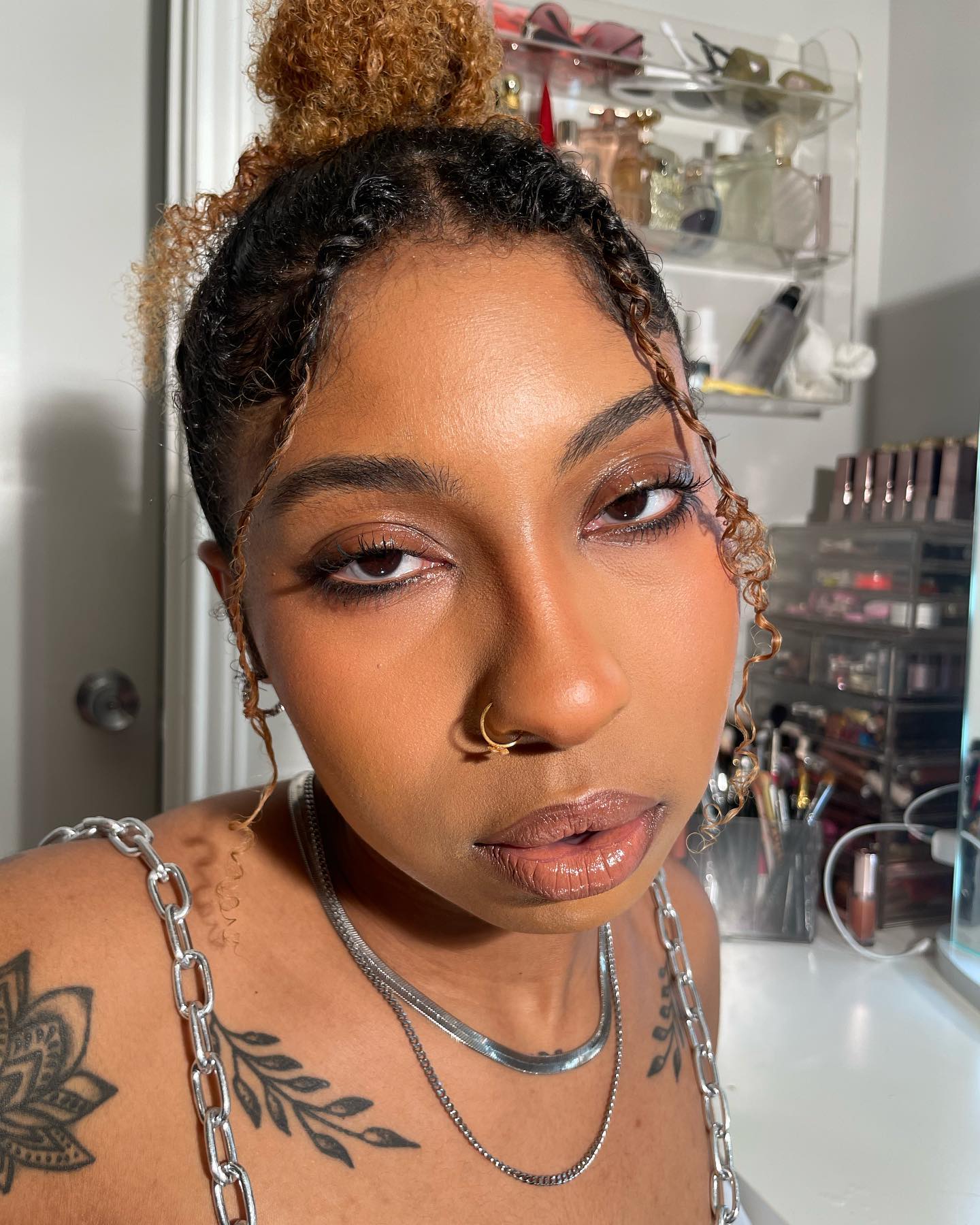 We're officially loving this grunge look from @lifewithschi, screenshotting immediately.