In episode 37 of the UK Travel Planning Podcast, we chat with Karen from SmartStepstoAustralia.com about her first trip back to the UK after living in Australia for over eight years. Karen travelled with her husband and three kids who were 10, 12 and 12 and toured the UK for six weeks visiting friends and family.
Click the blue button below to listen:
Episode 37 – Show Notes
Trip Report: A 6 Week Family Adventure from Australia to the UK
In this episode, you will learn:
Tips for flying with kids and overcoming jet lag
A breakdown of Karen's itinerary which included Portsmouth, London, Cornwall, Sheffield and Lincoln
Transport tips including public transport, park and ride, dealing with train strikes, getting insured on a borrowed car and travelling on narrow Cornish roads
Karen's favourite UK foods and where to eat
How to make the most of your visit to Harry Potter studios
How to build ancestry research into your trip
All about the family holiday resort, Butlins at Skegness
Places mentioned in this episode include
Lincoln >> Cathedral (don't forget to search for the Lincoln Imp hiding in the cathedral somewhere!), Lincoln Castle (walk the walls, view one of only four copies of the Magna Carta, outdoor shows in summer), Steep Hill (be prepared, it is steep!) and half an hour away you can find Sherwood Forest and see the Major Oak – Robin Hood's tree. Karen's favourite childhood restaurant, Damons, can be found in either Lincoln or Sheffield.
Skegness >> Butlins (there are also Butlins resorts at Minehead and Bognor Regis with similar facilities)
⭐️ A PDF transcript of this episode is available to download here
Useful resources
We also have some useful planning resources on this website for
Related podcast episodes
Episode #34 – An introduction to Cornwall with Meneage Tours
Episode #14 – Highlights and tips from our 12-week UK trip to England and Scotland (where Karen interviewed Tracy about her upcoming trip)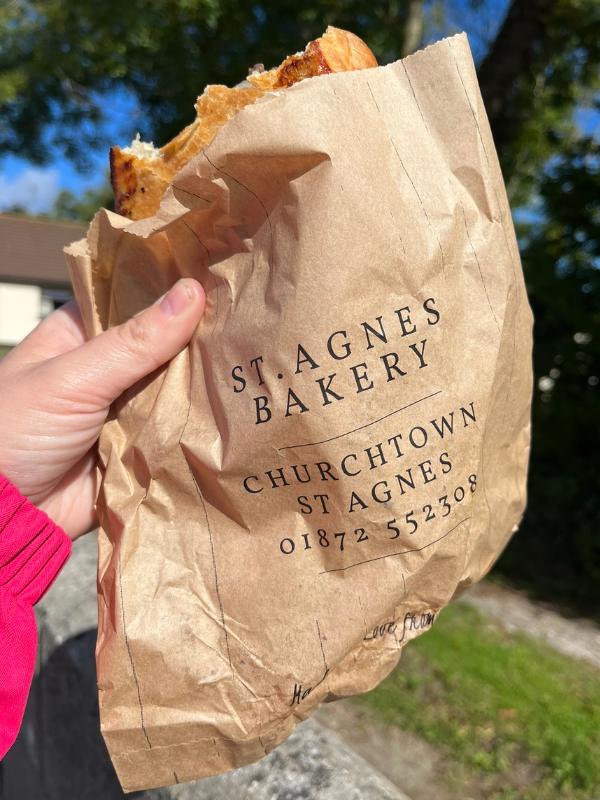 Subscribe and review
If you have found our Podcast helpful please leave us a review! We really appreciate your support and it will help make our podcast visible to a greater audience.
Please subscribe so you don't miss any future episodes!