When dewy meets matte, cloud skin is born. Trending on TikTok, and you know we're always the first to jump on a new trend, cloud skin is the next big thing, and it's one you definitely need to try. With a soft-focus finish, cloud skin focuses on a textured, healthy, semi-matte glow, instead of the blinding highlight we're used to. Think a mixture between 2016's full-coverage matte, and 2022's natural-dewy finish and you're on to something.
If like us, you're considering putting down the strobe highlighter for spring, scroll to discover 13 cloud skin makeup looks, that you're gonna be obsessed with.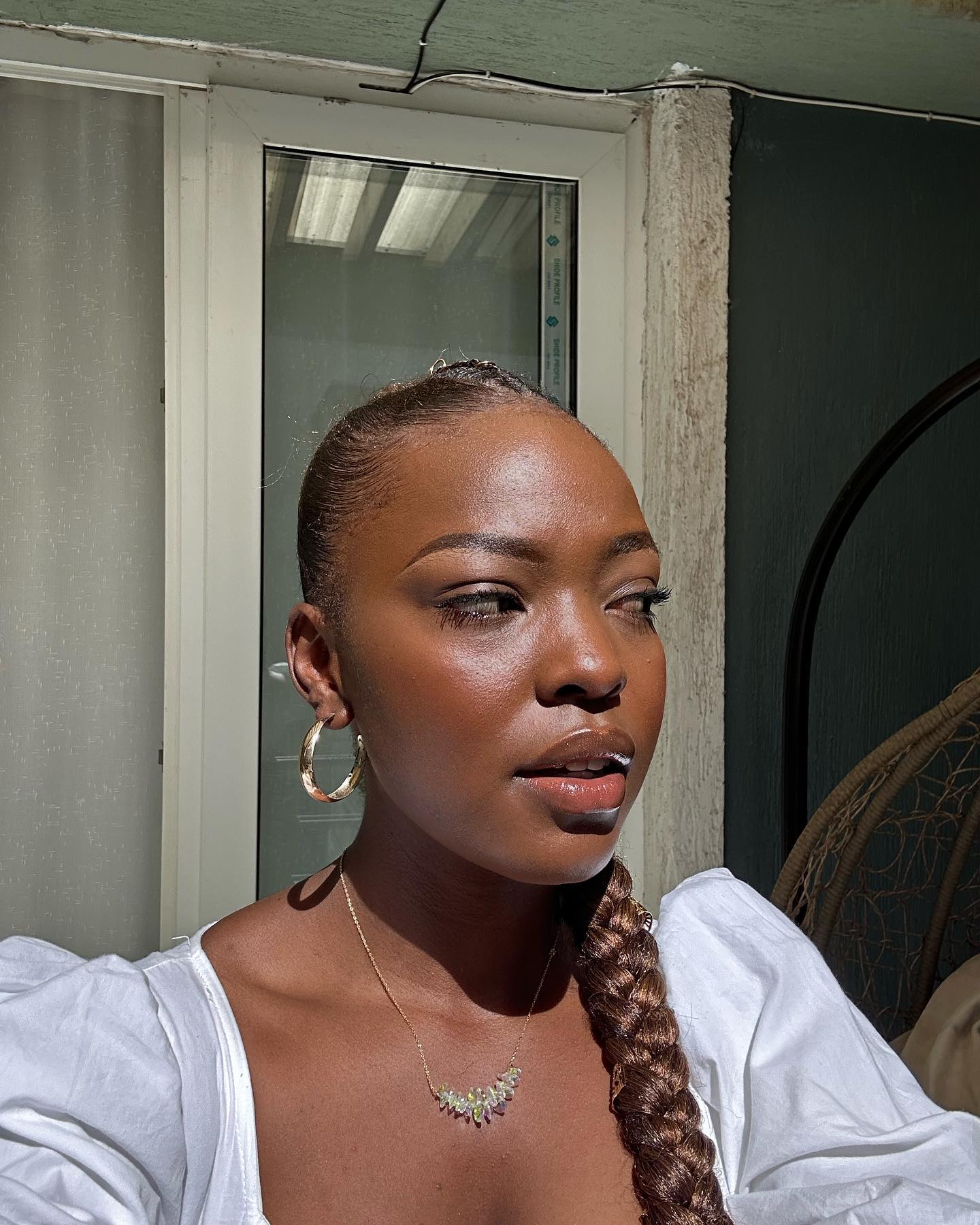 Soft-focus skin doesn't get any better than this… This look by @kerenmairu is simply stunning.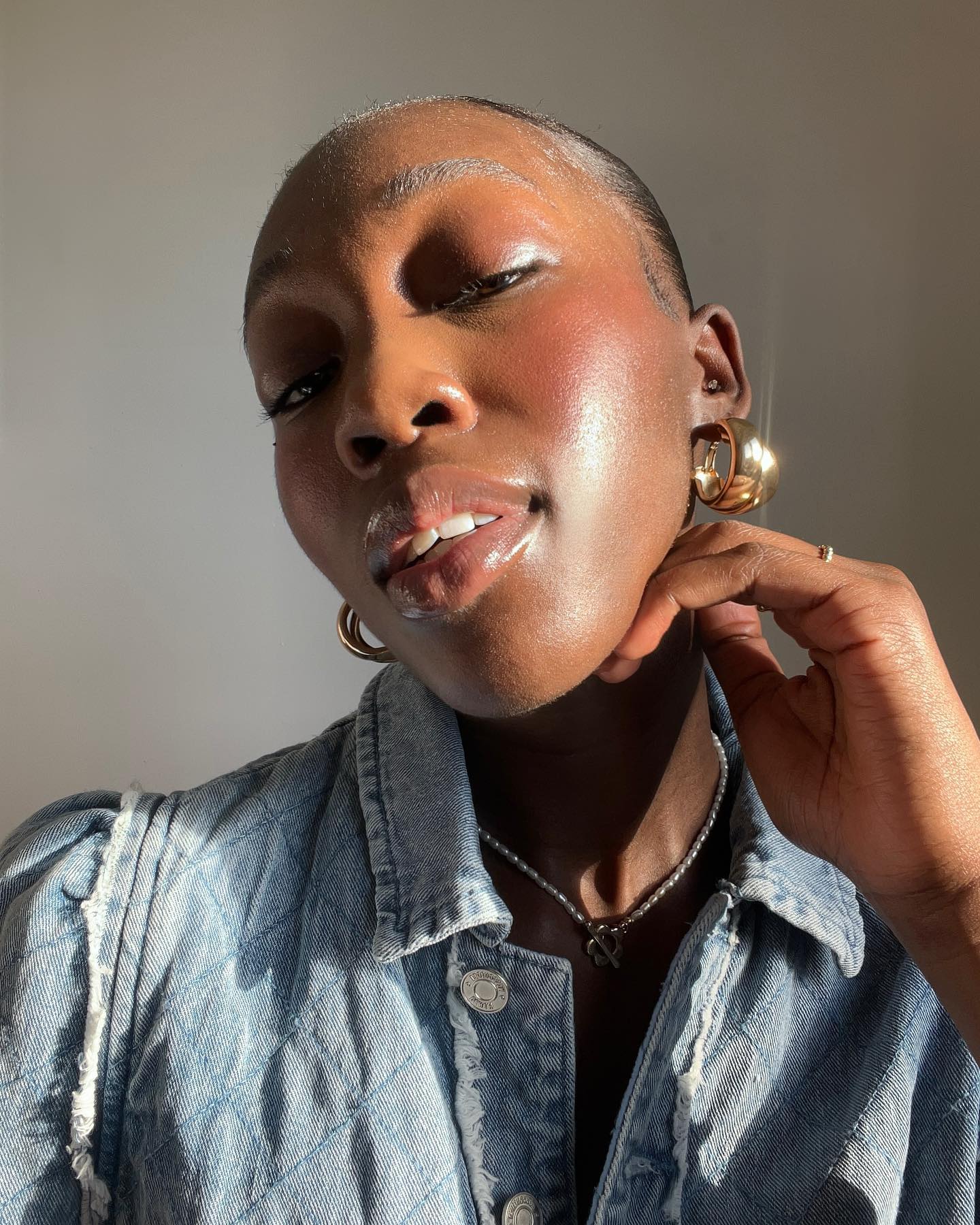 A little powder and a lot of blush is an essential to nail the cloud skin trend and @ebonywoode has done just that. Chefs kiss.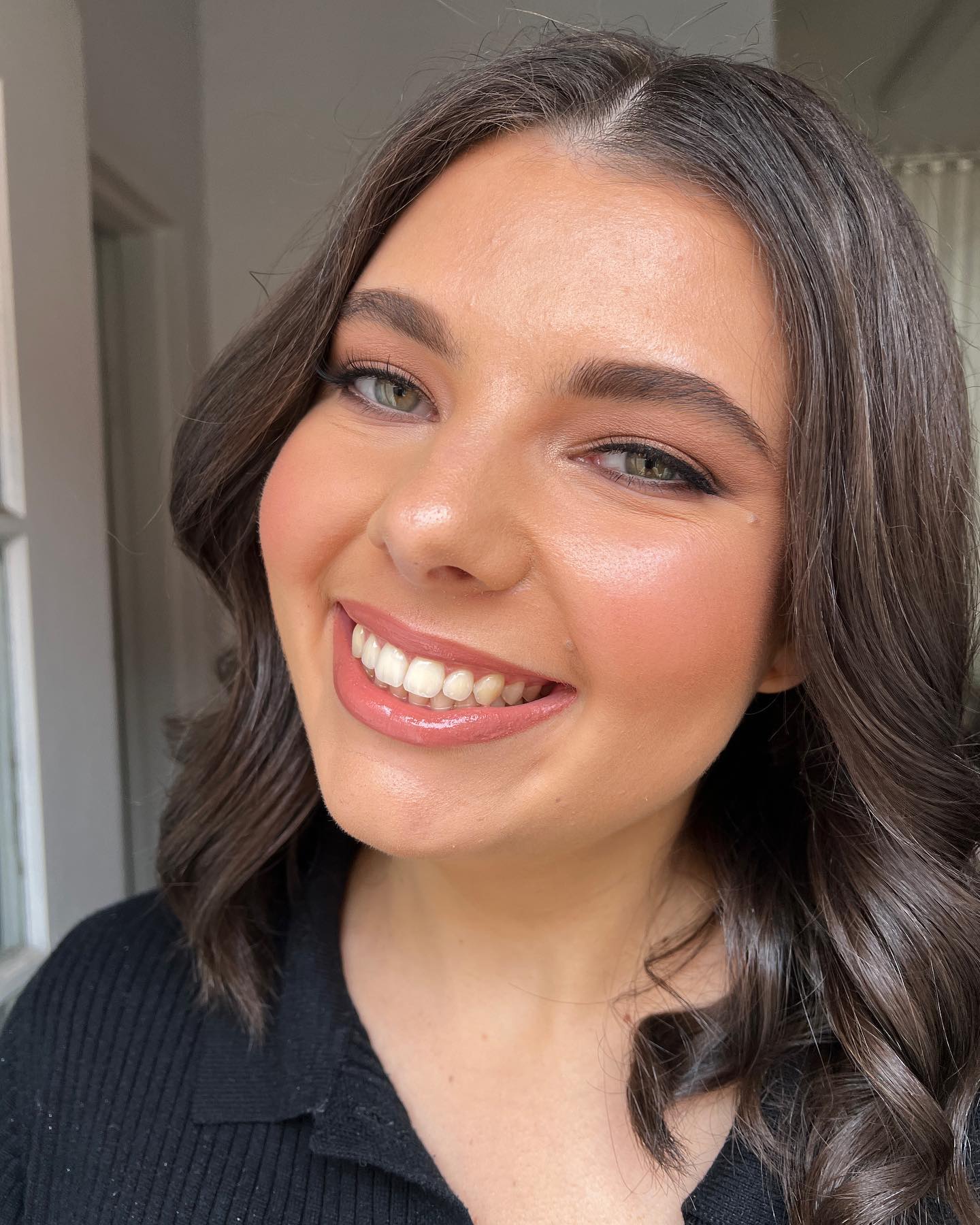 Did somebody say fresh-faced beauty?! @saramorrisonmakeup, this fresh, natural vibe is to die for.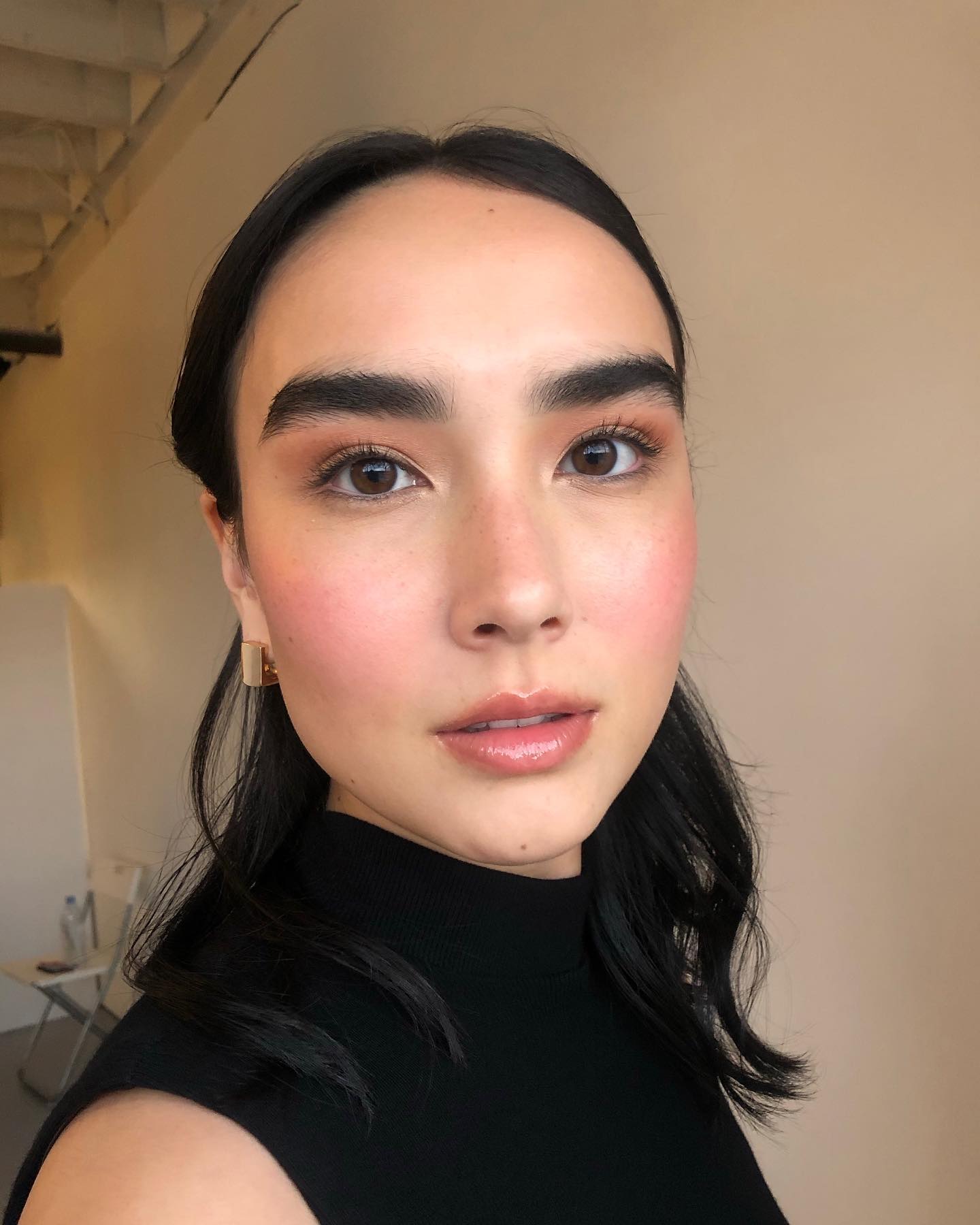 We're calling it. Natural, cloud skin is the new glam. @inherchair, you have got the cloud skin vibe SPOT ON with this look.
@mina_siropli_makeupartist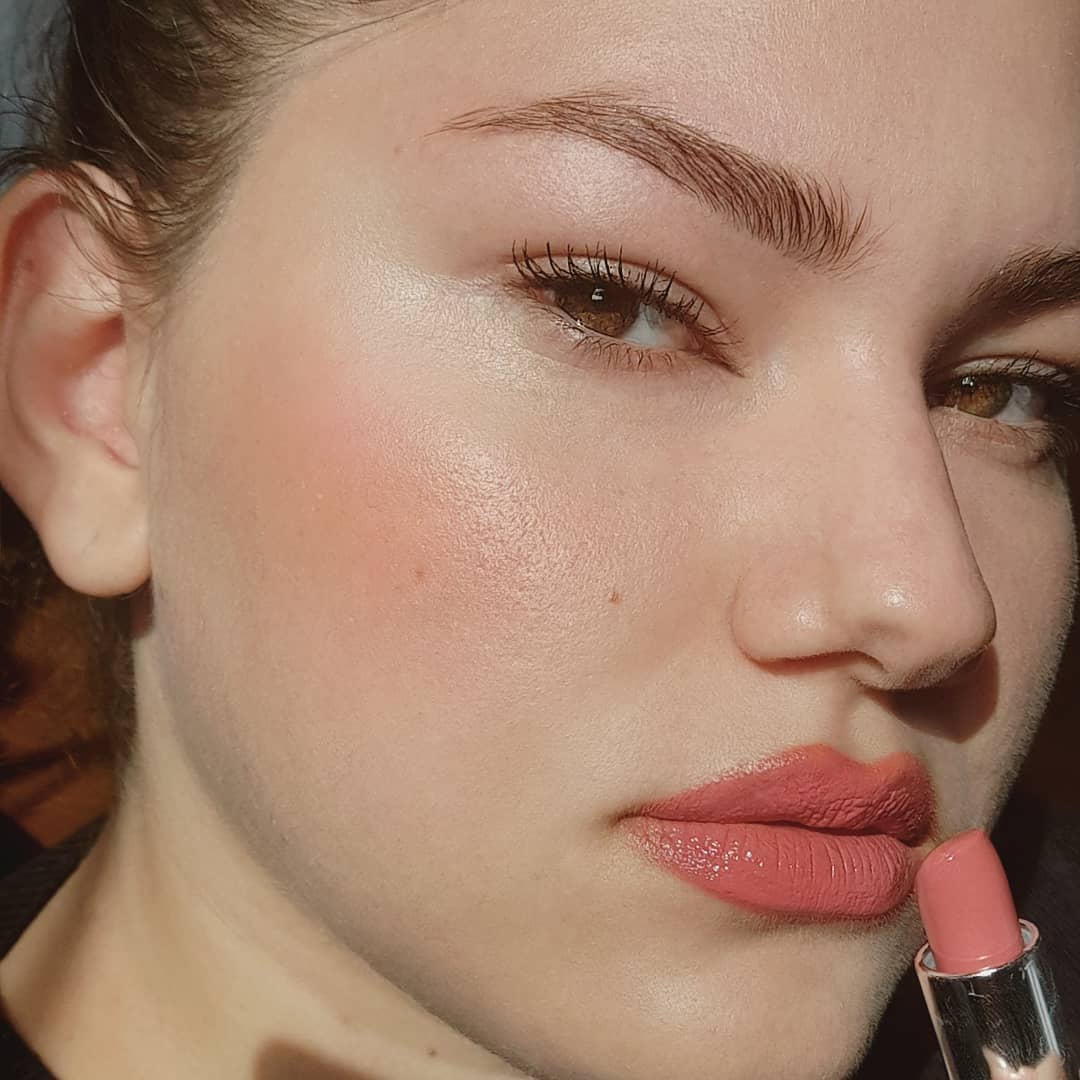 A hint of blush and a soft matte finish is all you need to nail this trend, and @mina_siropli_makeupartist is showing us exactly how it needs to be done.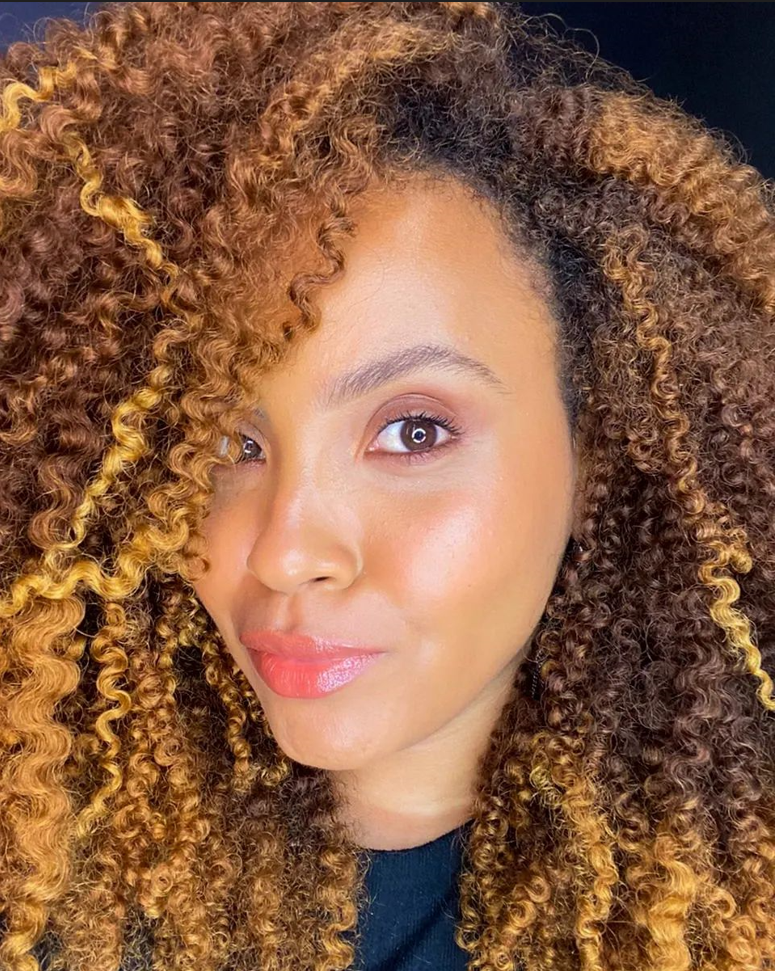 A subtle glow is all you need to nail this trend, and @raquelqueiroooz is providing all the proof with this soft-focus finish.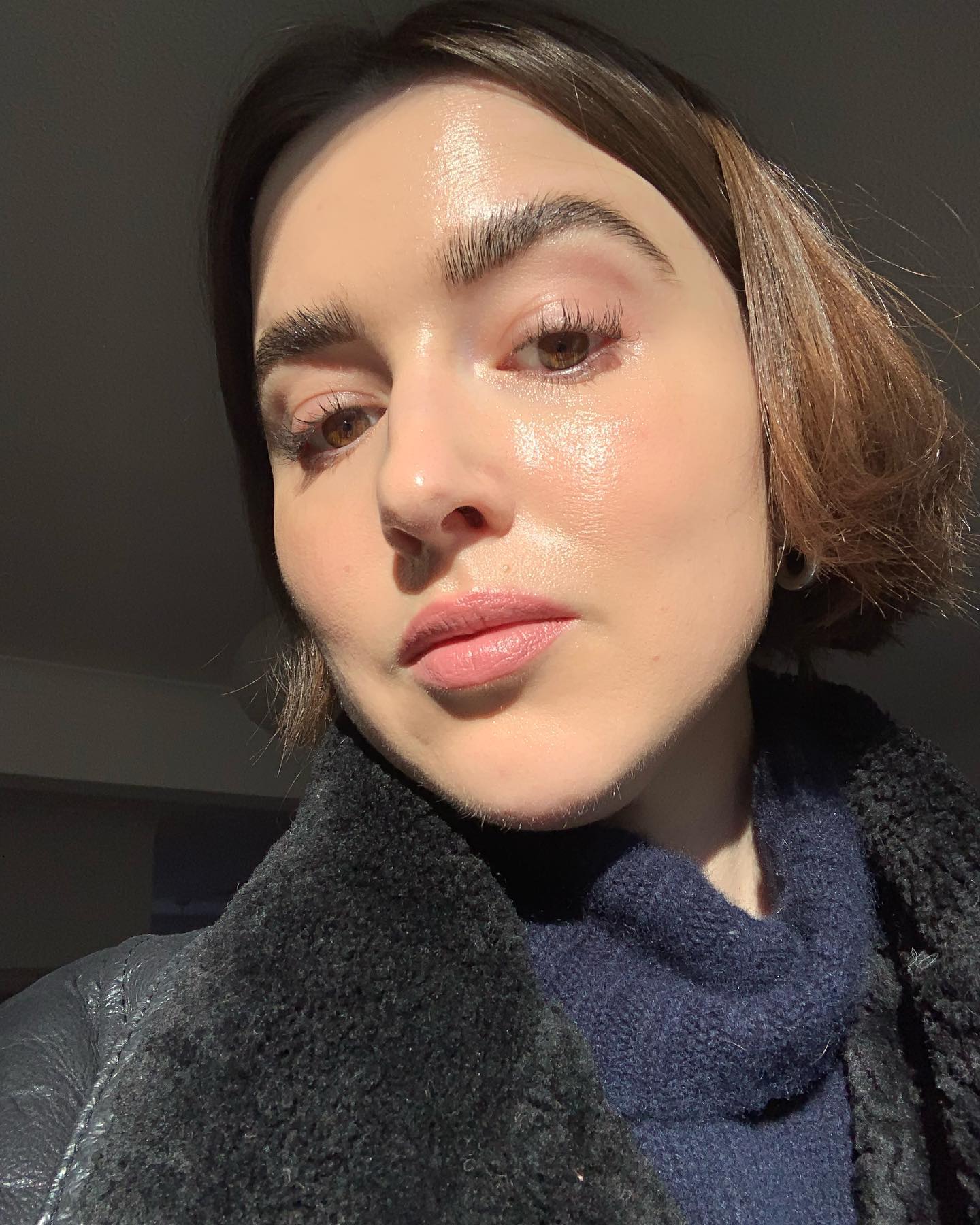 Adding a little powder to the areas that need it most is a foolproof way to nail this trend. Let your inner glow shine through like @arc.skin and you're onto a winner.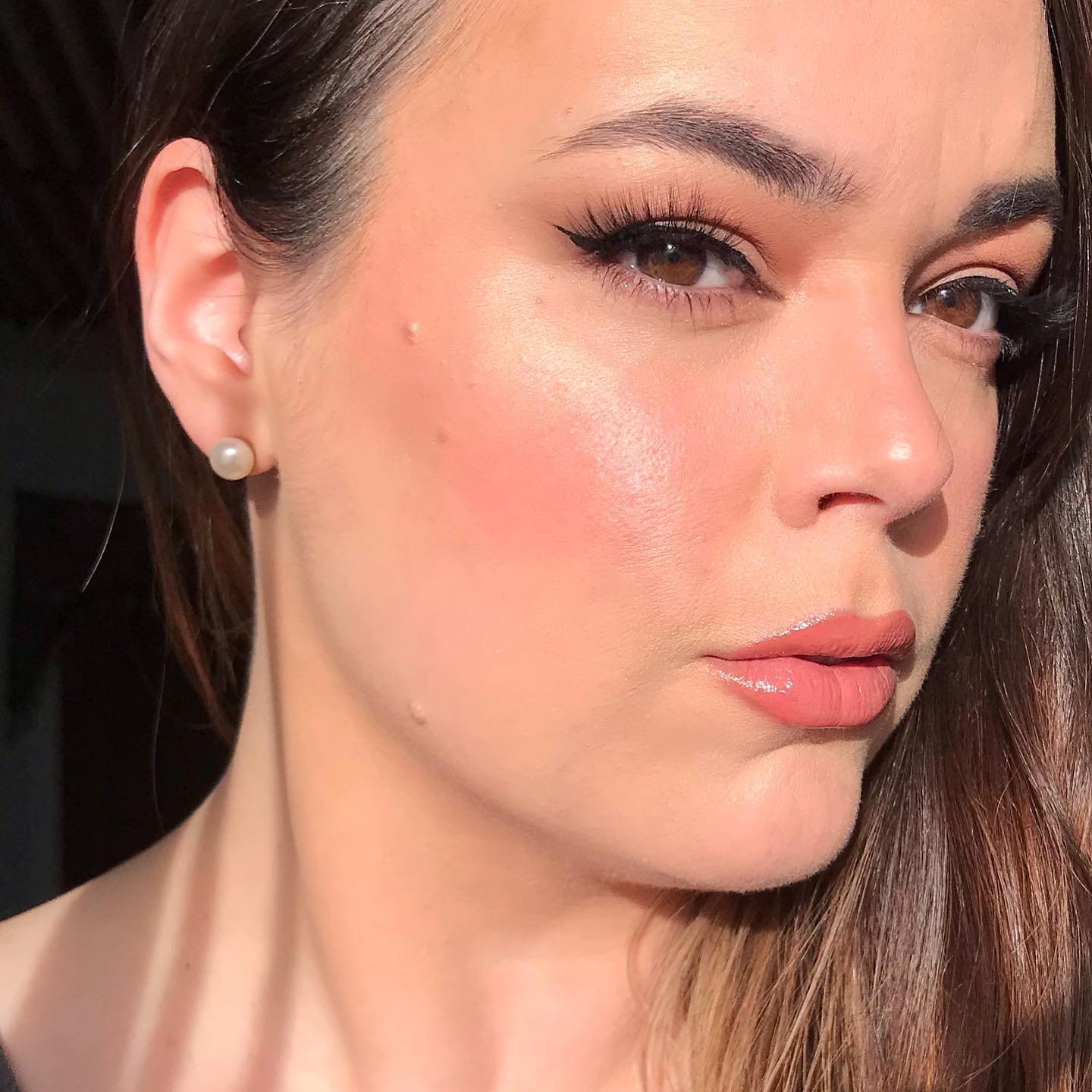 Embrace your natural skin and enhance it further with a touch of blush. We're taking inspo from @airiyis for this one.
@gbcesthetics and @glambycarly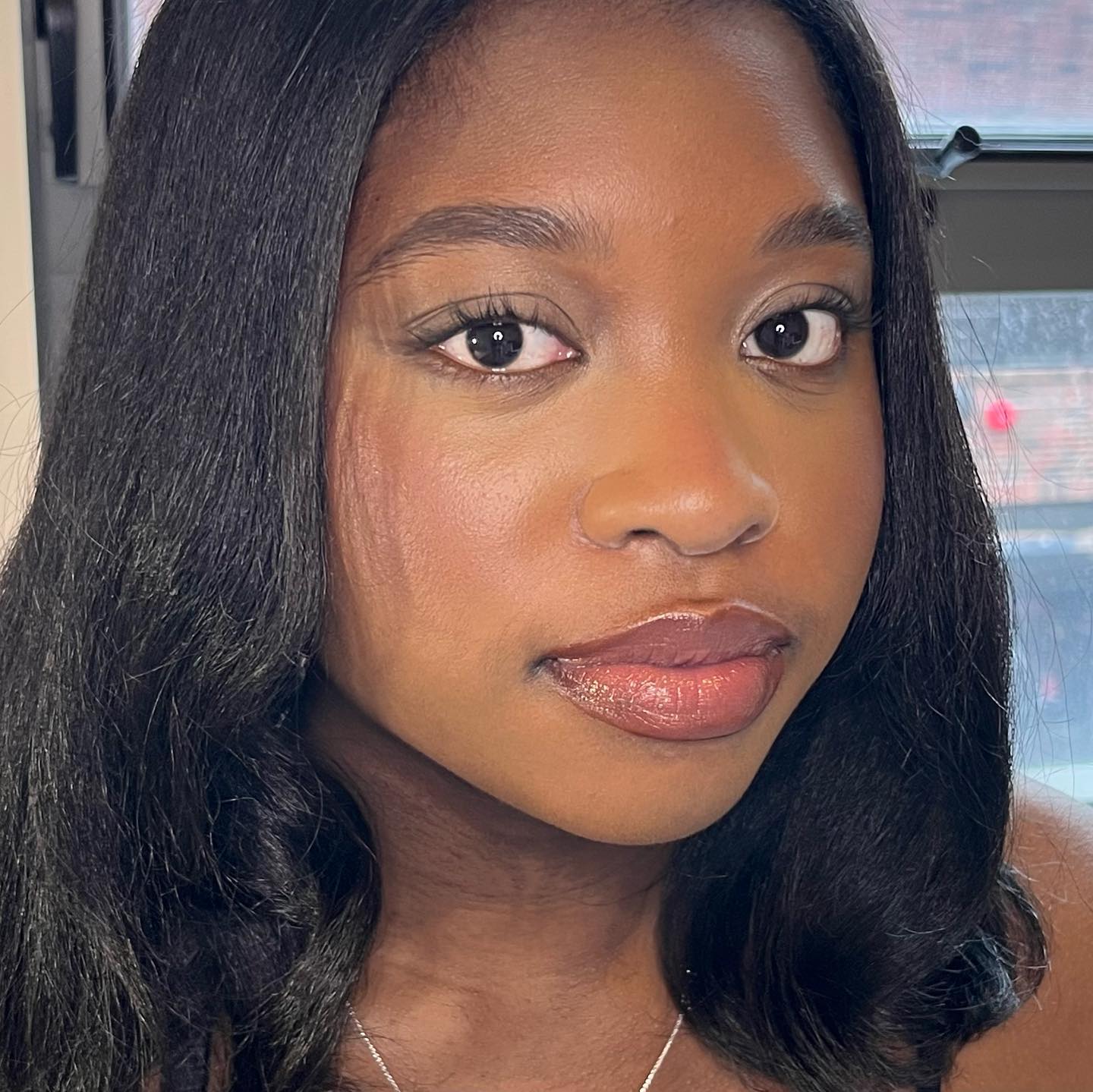 If we looked up cloud skin in the dictionary, we're sure this look by @glambycarly/@gbcesthetics would show up. This soft skin look is EVERYTHING.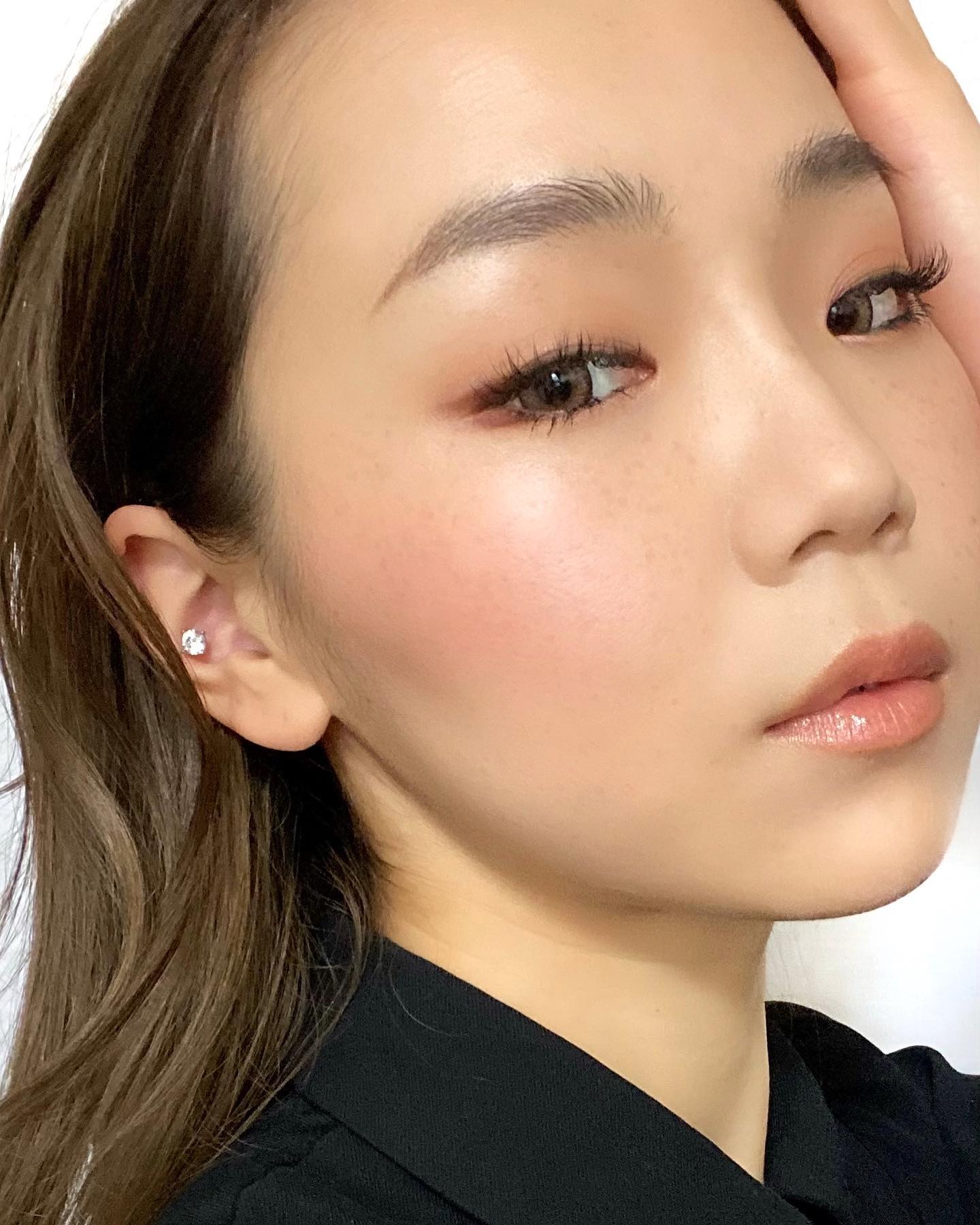 Let your natural (or faux, we don't judge over here) freckles shine and incorporate them into your next cloud skin makeup look. @moeko_makeup has nailed it.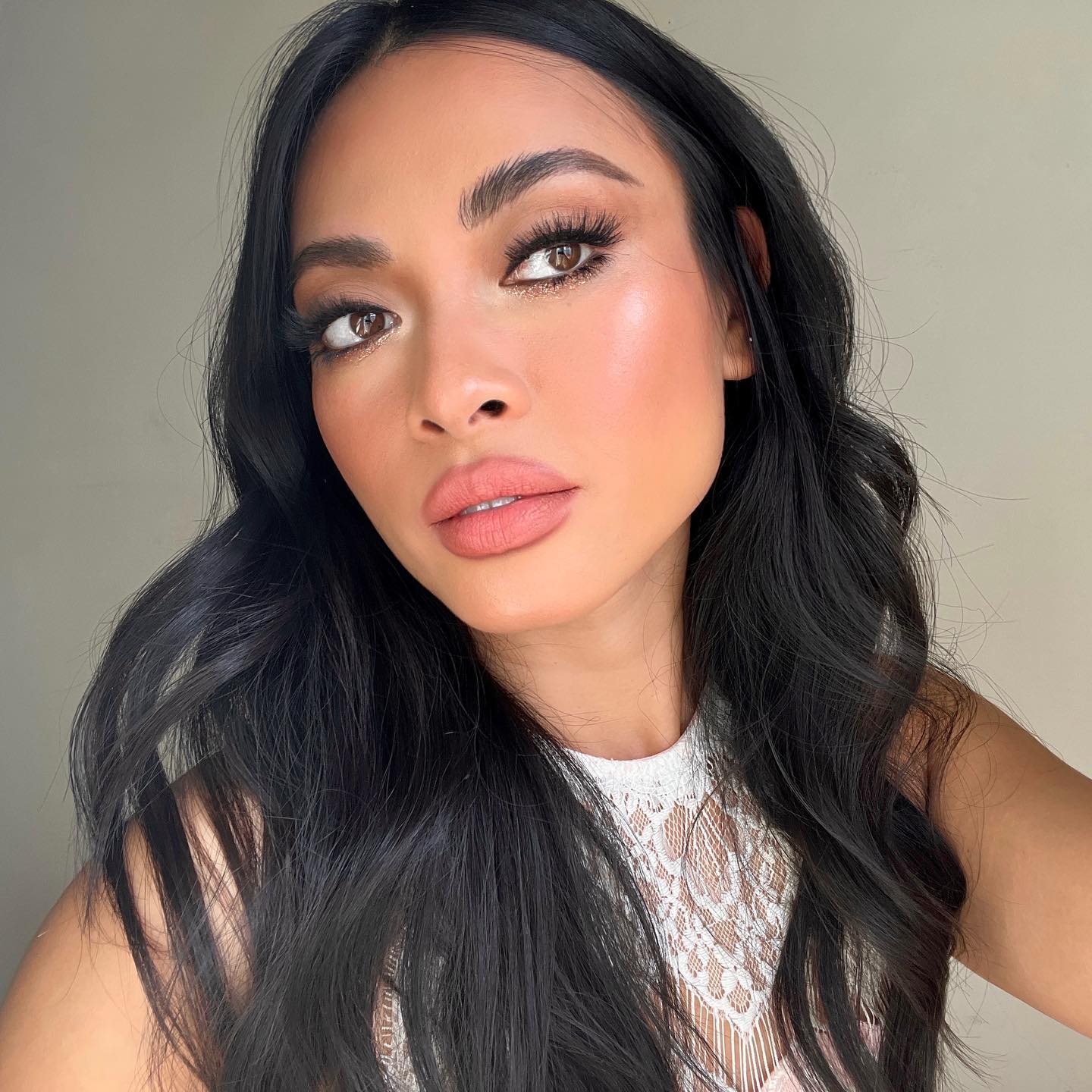 Love the cloud skin vibe but wanna make it a little more glam? @sayla__moon has done just that, and we're so into it.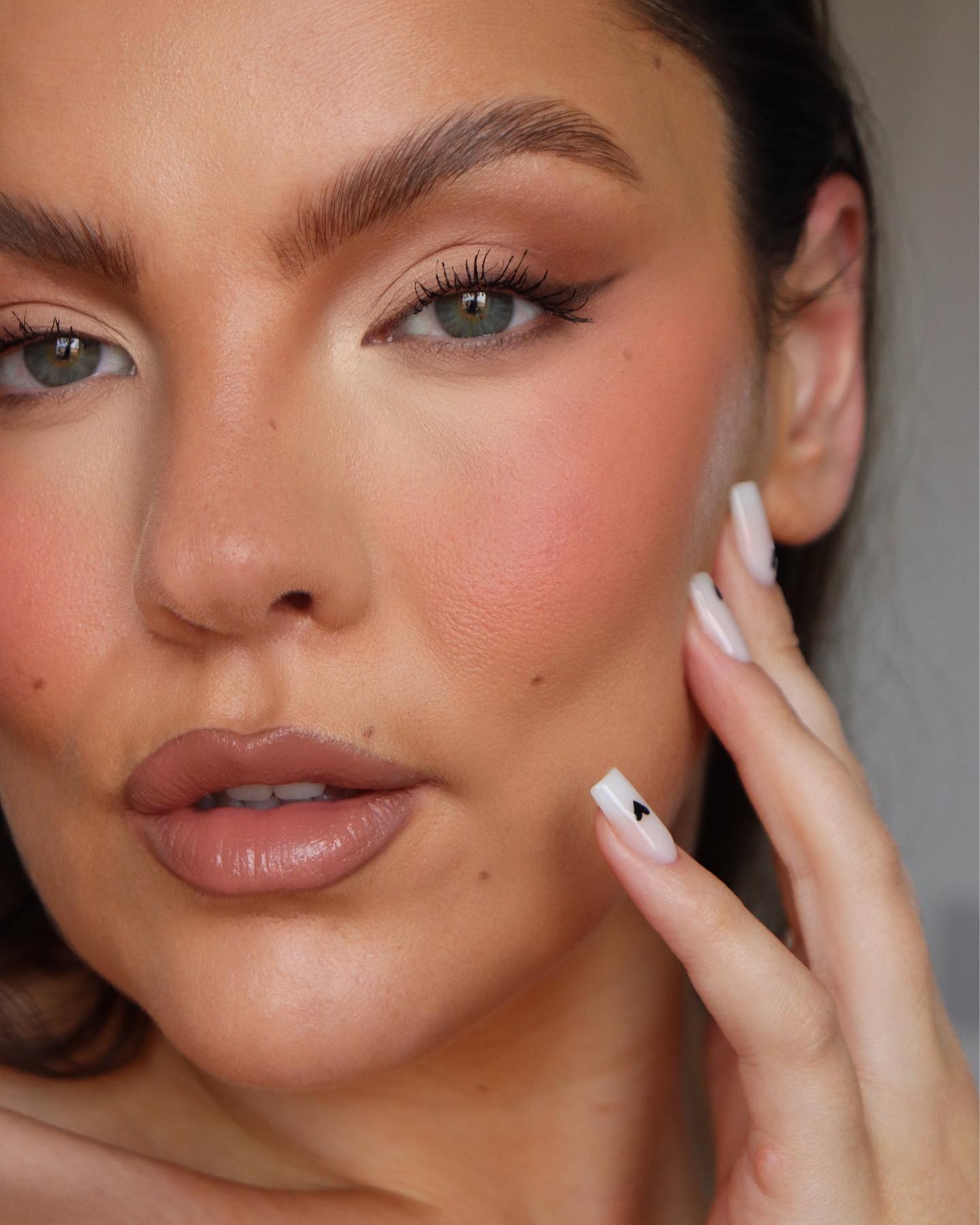 Matte is officially back, and better than ever. We're beyond obsessed with this look by @staceylouisemakeup.