In episode 40 of the UK Travel Planning Podcast, UK Travel Planning founders Tracy and Doug Collins chat about catching the Eurostar train from London to Paris to prepare you for the experience.
Click the blue button below to listen:
Episode 40 – Show Notes
London to Paris on the Eurostar (Tips to make the most of your journey)
In this episode, you will learn:
How long is the journey from London to Paris on the Eurostar train
What ticket types are available
How to check in for your journey
What happens to your luggage on the train
What are the seating configurations like
How to travel onward to your hotel in Paris
Is it possible to visit Paris for a day trip from London
What food options are available for the journey
Plus get Tracy and Doug's top tips for catching the Eurostar
Places mentioned in this episode include
St Pancras International – the London train station where your journey to France begins
Gare du Nord – the Paris train station where you will arrive
⭐️ A PDF transcript of this episode is available to download here
Useful resources
Check out the following articles too: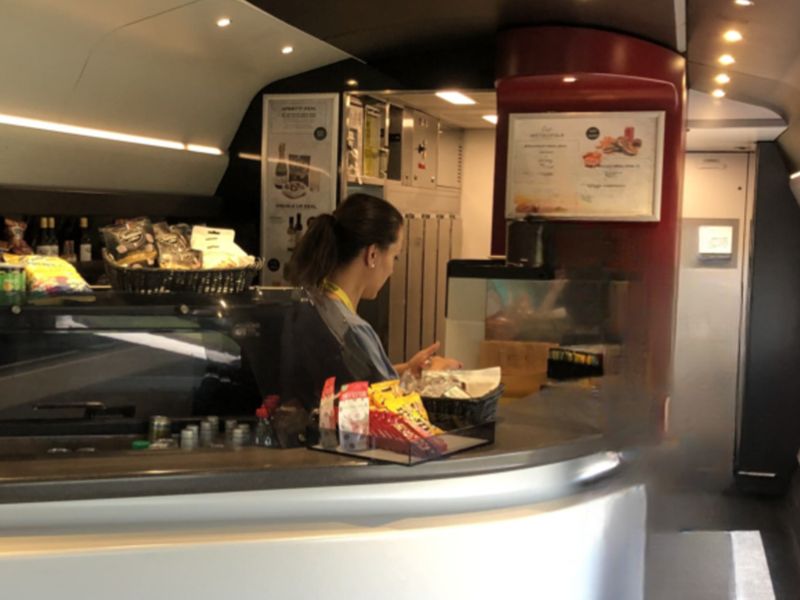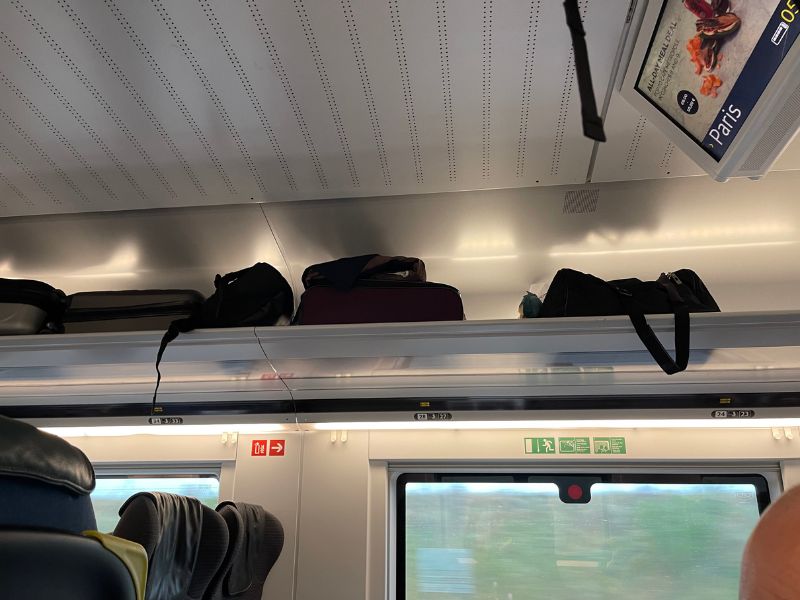 Related podcast episodes
Episode #2 – Introduction to travelling the UK by train (tips & advice to help plan your UK rail adventures)
Episode #31 – Guide to London's principal train stations
Subscribe and review
If you have found our Podcast helpful please leave us a review! We really appreciate your support and it will help make our podcast visible to a greater audience.
Please subscribe so you don't miss any future episodes!