In episode 42 of the UK Travel Planning Podcast, we chat again with Sally-Ann who co-founded tour company North Coast Explorer Tours with her husband, Robert. We talk about their favourite places for scenery, history, food, wildlife and beaches in Far North Scotland.
Click the blue button below to listen:
Episode 42 – Show Notes
Discovering the treasures of Far North Scotland with North Coast Explorer Tours
In this episode, you will learn:
Sally-Ann and her husband Robert's favourite places in Far North Scotland for scenery, history, food, wildlife and beaches.
Hidden places you might miss if you didn't know they were there
Worthwhile places to visit that often aren't on people's travel itineraries
Personalised recommendations from a local
Places mentioned in this episode include
Duncansby Stacks >> Towering sea stacks just off the shore of Duncansby Head
Castle Varrich at Tongue >> A ruined castle offering excellent views
Flow Country >> The Flow Country is a vast expanse of blanket bog in the North of Scotland
Kylesku >> A small fishing hamlet. Stay at the Kylesku Hotel *add affiliate link
Wailing Widow Falls >> A beautiful 50 ft waterfall
Achavanich >> A megalithic horse-shoe shaped structure where 54 stones remain. Find out more about how Ava, the lady who was buried there, has been recreated through reconstructive techniques here
Am Ploc Church >> A stunning natural amphitheatre
Balnakeil Bay >> A beautiful bay with white sand dunes
Hidden Beach >> You'll need to take a tour with North Coast Explorer Tours to discover this one!
⭐️ A PDF transcript of this episode is available to download here
Useful resources
We also have some useful planning resources on this website for
Boat tours recommended by Sally-Ann:
Related podcast episodes
Episode #35 – An Introduction of Far North Scotland with Sally-Ann of North Coast Explorer Tours
Episode #36 – Exploring Far North Scotland with North Coast Explorer Tours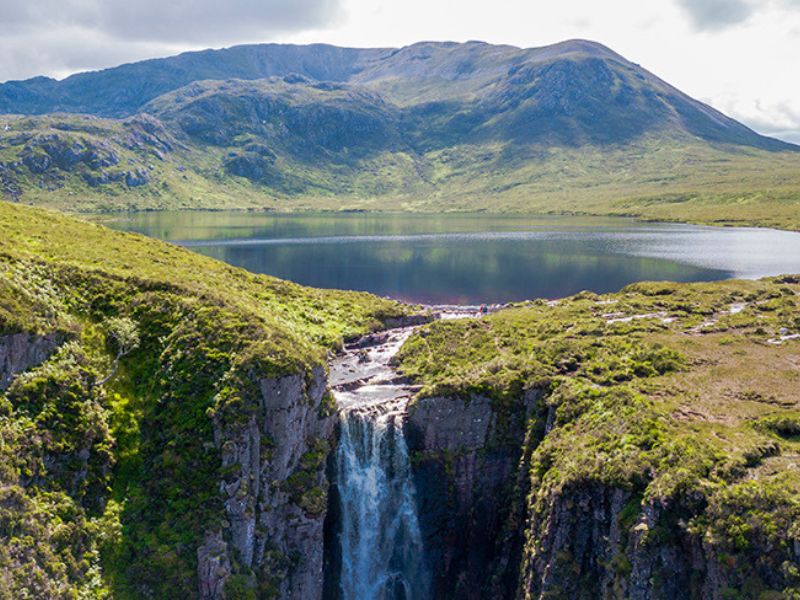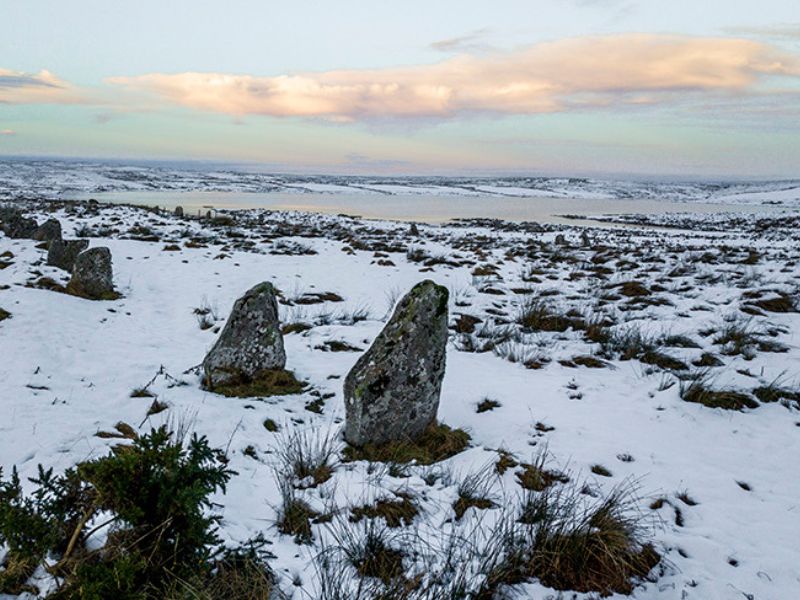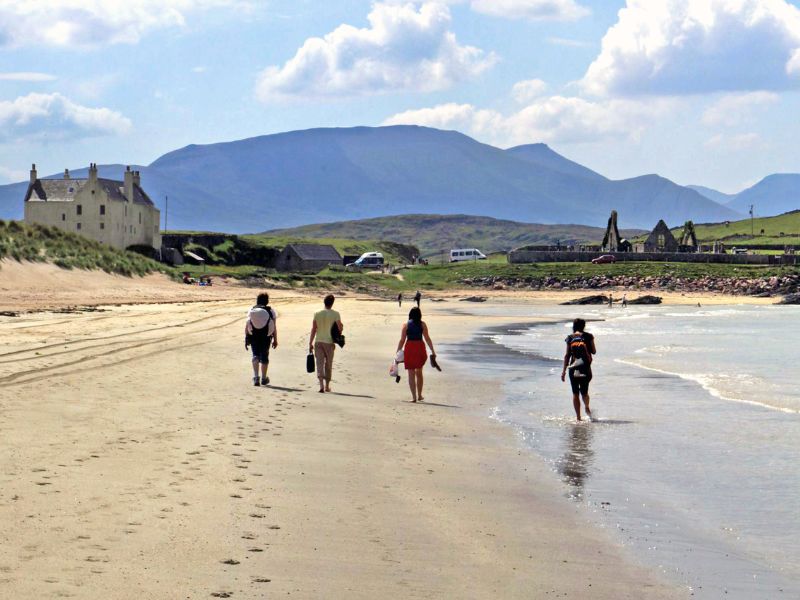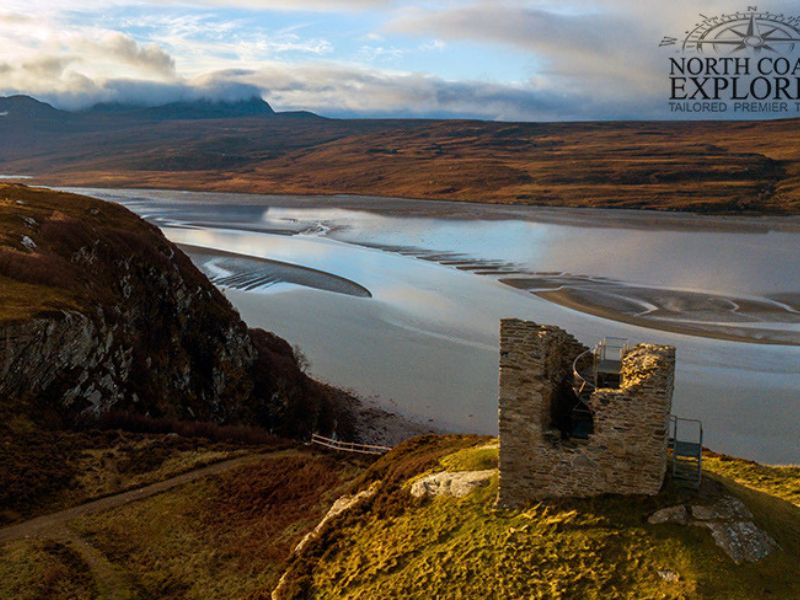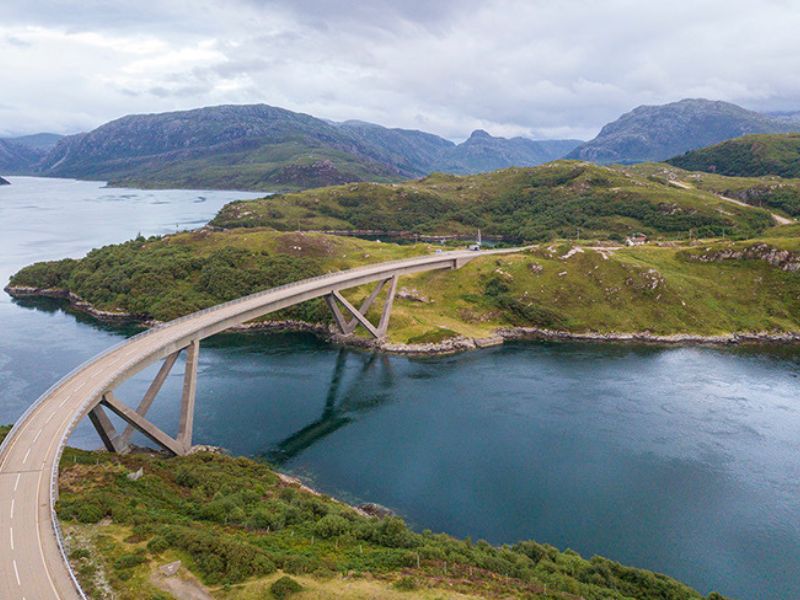 Subscribe and review
If you have found our Podcast helpful please leave us a review! We really appreciate your support and it will help make our podcast visible to a greater audience.
Please subscribe so you don't miss any future episodes!